---
Agents & Distributor Wanted
Ad Type: Looking For | Location: Cebu City | Views: | Comments: | Ad ID: 50069 | 31 August 2015
JOIN US & GET UP TO 40% Profit or Revenue or Income every month. We are looking energetic, innovative, excellence charisma, and self motive of recruit agents and distributors in your countries around the world.
We also one of the few companies in the world that offer such a large comprehensive range of herbs in Asia. JUST SIGNUP the agreement with us and you good to go. With lowest capital you can get up to 150 of our product to be distribute.
Responsibilities, Requirements & Benefit
+ Manage to handle local authorities requirement & particular
+ Able to distribute our product to local stokes
+ Able to market our product into the countries.
+ Other tasks assigned by superior
+ You are able to earn high salary base on per product (full time@part time) & Comission product
+ Build and manage relationship with customers, business agents and suppliers
+ small stokes or company most preferable.
Contact us for more information at sutrads11@gmail.com or skype ID: idzmiey
Thank you.
Pictures
---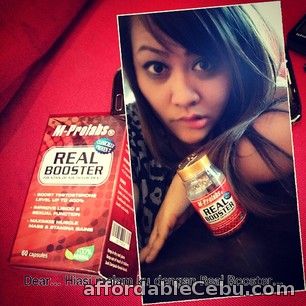 Views:
929
|

| Comments:

0