---
Mandaue PENTHOUSE FOR SALE at The Midpoint Residences
Ad Type: For Sale | Location: Cebu City | Views: | Comments: | Ad ID: 50730 | 23 September 2015
The MIDPOINT Residences is a two-tower high rise residential condominium located in Ines Ouano Road, A.S. Fortuna St. Banilad, Mandaue City. It is the first 28-storey residential condominium soon to rise. Rightly named as it is the midpoint between Cebu City's businesses and leisure destinations and also it is one of Metro Cebu's premier address. Now is on it's pre-selling stage.
It's insight, "Above and Beyond, the little luxuries, the added features, the unique touches-a slice of heaven that is yours for the taking." Combined with heart and mind to come up not only a design, but also a financing arrangements and specialized services that goes on top of our quality living spaces. You get a total satisfying and delightful experience
Amenities :
- Chapel
- Access to PLV Sports Club with swimming pool, fitness gym and basketball court
- Landscaped garden with parks and playground
- Individual mailboxes
- High-speed elevators
- Centralized garbage collection area with segregated garbage chutes
- Main lobby and reception area
- Commercial spaces at the ground floor
- Fire alarm and sprinkler system
- Multi-level podium and basement parking
- Standby generator
Unit Details and Features :
Penthouse Unit
Floor Area : 93 sq. m. – 112 sq. m.
2 - 3 Bedrooms
- Window-type air conditioning units provided for the living area and bedrooms
- Melamine board bedroom closet
- Melamine board kitchen cabinets with stainless sink and granite countertop
- Provisions of a Fiber-To-The-Home (FTTH) broadband for telephone and CATV exclusively provided by PLDT.
- Electrical provisions for a filter-type range hood.
- Non-LPG, purely electrical provision for cooking.
- Fire alarm and smoke detector in each unit.
- Painted cement walls, dry walls partitions, and ceiling.
- Tiled main flooring
- Ceramic floor and wall tiles for the toilet and bath
Price Range : Php 8,620,740.00 - Php 12,179,178.00
Sample Computation :
Total Selling Price(TSP) : Php 8,620,740.00
Transfer Charges(TC) : Php 239,761.00 (Lumpsum)
Reservation Fee(RF) : Php 20,000 (deductible to DP)
20% Equity/Downpayment(DP) : Php 1,704,148.00 payable upto 27 months
: 63,117/month for 27 months
80% Balance Loanable : Php 6,896,592.00
20 years @ 49,409/month
15 years @ 58,197/month
10 years @ 76,566/month
5 years @ 133,330/month
BUYER/INVESTOR TIP.
Deal only with PRC and HLURB Accredited Real Estate Practitioners for your protection and safety
Always ask for PRC & HLURB accreditation number
Contact Information:
(Note: Call/text nos. below for faster communication)
EMILIO L. GARAY, JR., REB
PRC #0013970
HLURB-CVR-15-790
Bachelors Realty & Brokerage
Contact No
☎☎ 0942 800 5863 SUN
☎☎ 0977 4902373 Globe
☎☎ 0921 6914550 SMART
☎ ( (032) 514-5945 LANDLINE
WEBSITE: http://www.cebugotproperties.net/
FACEBOOK ACCOUNT: Pls add us for immediate response on your inquiries: https://www.facebook.com/egj2010
FACEBOOK Property Page:
https://www.facebook.com/CebuRES
FACEBOOK RENTAL Page: https://www.facebook.com/CebuOnlineRental
YOUTUBE Property videos/Channel: https://www.youtube.com/user/egj113012...
*** BUY SELL RENT YOUR Property Faster With Us ***
-you may email or pm attach pictures, photocopy title, tax dec, lot plan, authority to sell/lease
Pictures
---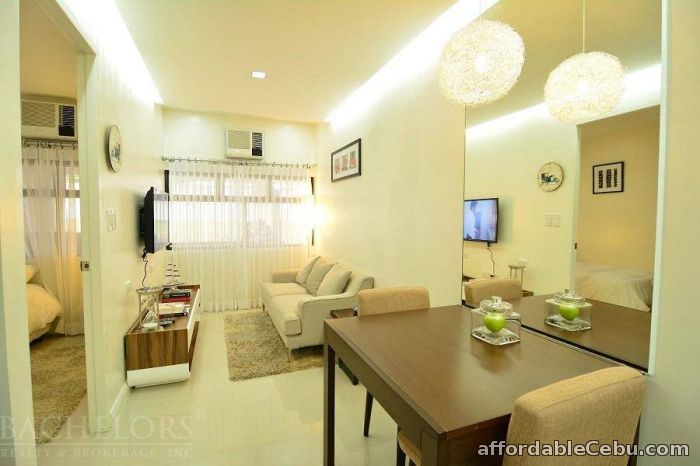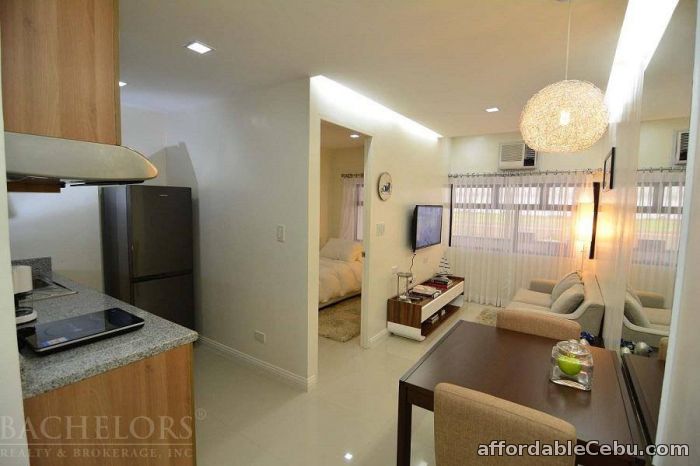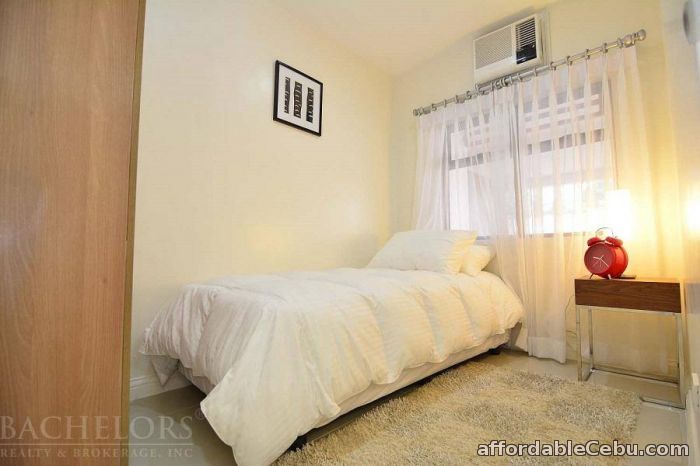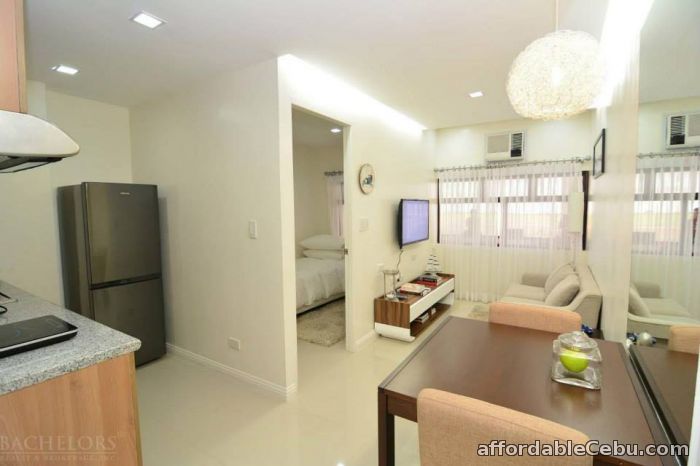 Views:
358
|

| Comments:

0