---
Urban Homes Affordable Condo in Cebu City
Ad Type: For Sale | Location: Cebu City
Views: | Comments:
Date posted: 04 March 2016 | Placed till:
AVAILABLE THROUGH PAG IBIG FINANANCING
READY FOR OCCPUPANCY IN 2MONTHS
Price differs per floor
1st floor - Php 1,228,000.00
2nd floor - Php 1,178,000.00
3rd floor - Php 1,153,000.00
4th floor - Php 1,128,000.00
BUYER/INVESTOR TIP.
Deal only with PRC and HLURB Accredited Real Estate Practitioners for your protection and safety
Always ask for PRC & HLURB accreditation number
>>> Please Feel Free To Contact us Anytime for inquiries. Thank you!
(Note: Call/text nos. below for faster communication)
EMILIO L. GARAY, JR., REB
PRC #0013970
HLURB-CVR-15-790
Bachelors Realty & Brokerage
☎ ☎ 0942 800 5863 SUN
☎ ☎ 0977 4902373 GLOBE
☎ ☎ 0921 691 4550 SMART
☎ (032) 514 5945 LANDLINE
Pictures
---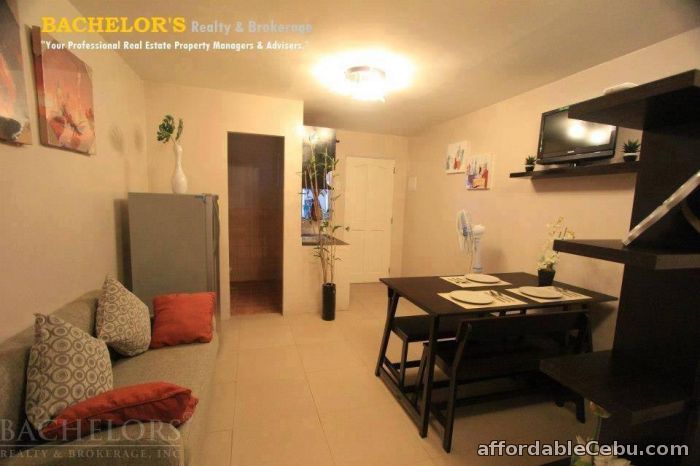 Share this Ad