---
Lot for sale in Tubod Minglanilla Cebu
Ad Type: For Sale | Location: Minglanilla
Views: | Comments: | 14 February 2016
PENNDAVE MANOR SUBDIVISION
Tubod Minglanilla
5-7 minutes from Highway
Along the provincial road
4,900 per sqm
No equity
No down-payment
Zero interest
Just straight monthly payments for 5 yrs
PennDave Manor is now accepting reservation
PennDave Manor Residential Lot will start @ 4,900 per sqm.
PennDave Manor Subdivision Amenities are Grand Entrance with guard house, Wide Concrete Subdivision Road, Perimeter fence, Underground drainage, Clubhouse, Mini parks, Basketball Court.
Avedel Estates Subdivision has a very light payment scheme. Its pre- launching scheme is NO DOWNPAYMENT, NO EQUITY, ZERO INTEREST, JUST STRAIGHT MONTHLY PAYMENTS PAYABLE IN 5 YEARS.
Payment Scheme for 64 sqm
Reservation: 10,000
Monthly for 5 yrs : 5,060
With complete amenities
Available lot cutting
64sq.m, 74sq.m, 100 sq.m, 120 sq.m, 150 sq.m, 200 sq.m and 300 sq.m and 360 sq.m.
Pictures
---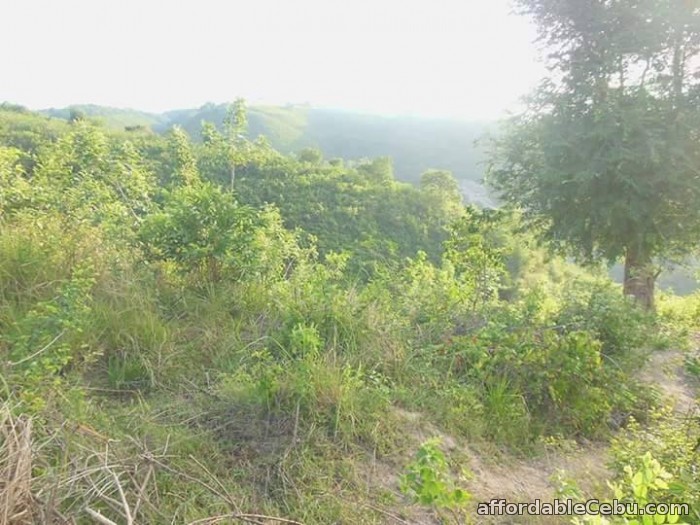 Share this Ad