---
NIKON DSLR D3100 CAMERA
Ad Type: For Sale | Location: Cebu City
Views: | Comments: | 03 July 2013
SUPER SACRIFICE SALE NIKON DSLR D3100 CAMERA
P16,500.00 (still negotiable)

• 100% no defects
• Seldom use only
• Body and Lens
• With Battery, Charger and Bag
HURRY 1st come first serve only
Nikon D3100 DSLR unveiled, shoots 1080p video with industry-first continuous Live View auto focus
Not only is it Nikon's first 1080p shooting DSLR camera, but it's also the industry-first DSLR camera with continuous auto focus (or full-time servo AF, as they call it).
Some two years ago, Nikon was the first manufacturer to introduce a video-recording DSLR – the Nikon D90, which I'm still happily using, by the way.
I'm certainly interested in video recording, but the D90 video controls are way too limited and videos turn far too noisy for my liking. Canon has it much better in that department and I neglect my DSLR's video recording capabilities. But continuous auto focus – now that's something…
The Nikon D3100 uses the Live View mode during video recording much like every other mirror-based camera out there but relies on an improved, supposedly "very fast" contrast-based auto focus system that can even track faces much like more regular camcorders.
The D3100 has a slightly redesigned body (keeping the same screen) as compared to its predecessor, however the internals have been thoroughly overhauled. The D3100 uses a new 14.2-megapixel CMOS sensor, 11-point auto focus system, and the new EXPEED 2 image processor. It can shoot video in
[email protected]
or 720p at either 24fps or 30 fps.
Capture special memories with the Nikon D3100. Not only does the Nikon D3100 take brilliant high-resolution 14.2 megapixel still photos, but it records up to ten minutes of 1080p high-definition video with sound. The Nikon D3100 has an included 18-55mm lens with image stabilization and autofocus to help you take sharp, vibrant photos. With a rechargeable lithium ion battery, the Nikon D3100 can take up to 550 photos on a single charge. The Nikon D3100 has a built in flash that will enhance your photos. Flash modes include auto, auto with red-eye reduction, fill, auto slow sync, auto slow sync with red-eye correction and rear curtain with slow sync. Never miss a single moment with the Nikon D3100. Product Features
14.2-megapixel CMOS

Captures high-resolution images up to 4608 x 3072 pixels.

18-55mm f/3.5-5.6 Zoom-Nikkor VR lens included

With image stabilization for intricate picture detail and fast, accurate autofocus.

3" TFT-LCD display

With 230K pixels and a brightness adjustment for easy readability. One-Touch Live View shooting and movie capture for a clear view of what you are photographing or recording.

Video mode

Records 1080p high-definition video with sound.

Burst shooting mode

Captures up to 3 fps for fast-action shots.

High ISO sensitivity (up to 3200 and expandable to 6400 and 12800)

For improved image capture in low-light conditions.

Fast 11-point autofocus

Delivers razor-sharp pictures.

Flash modes

Include auto, auto with red-eye reduction, fill, auto slow sync, auto slow sync with red-eye correction and rear curtain with slow sync.

Special photo effects

Include standard, vivid, neutral and monochrome for creative images.

Scene modes

Include portrait, landscape, child, sports, close up and night portrait for optimal settings for various shooting situations.

White balance options

Include auto, incandescent, fluorescent, direct sunlight, flash, cloudy, shade and preset manual.

Multimedia card slot

Supports Secure Digital, Secure Digital High Capacity and SDXC formats. Please copy and paste link to view sample video
http://syndicate.sellpoint.net/Syndicate/AptViewer?play=UVU26O-376638
HURRY 1ST COME 1ST SERVE
For more info. Please
CAll or TEXT : 09233122427 SUN
Tel: (63)(32) 4127638 or (63)(32) 2316492
If you are serious and interested to avail these
LIMITED PROMOTION
Please come to our office at.
Address:
GE HOME
34F Cabahug Street Baerangay Kasambagan Mabolo, Cebu City,Phillipines
One corner before Sarrosa Hotel, We are along the main Road
(03A Jeepney Ride), Just Find GE HOME BLDG. Infront of ChickenNamit Restaurant.
We are open at 9-12 Noon and 2-6 PM from Monday to Saturday . ( Except Holiday) .Thank You.
Pictures
---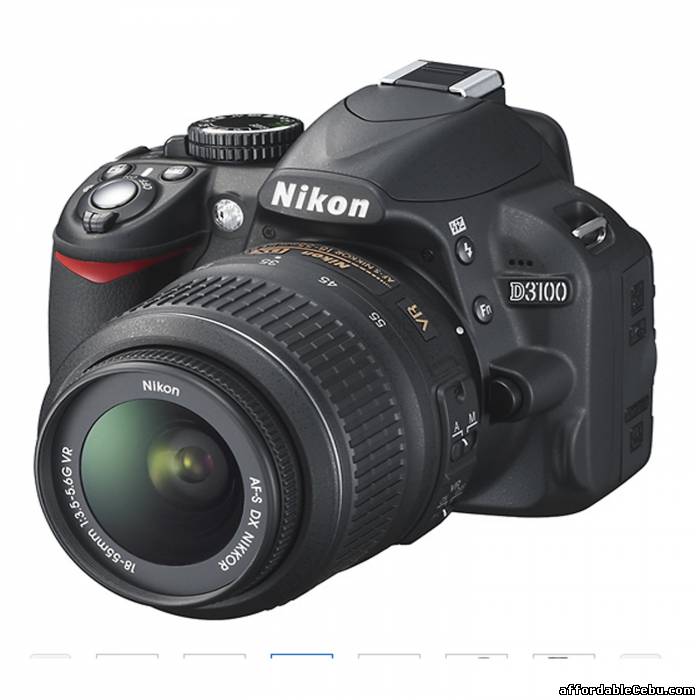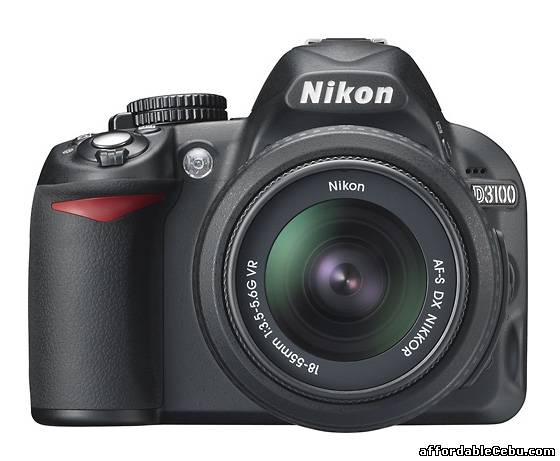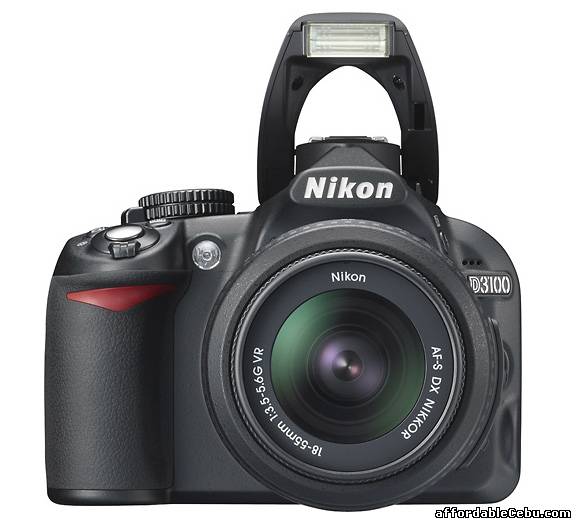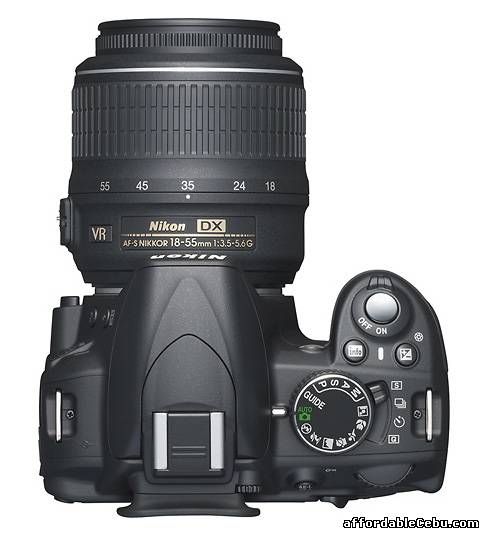 Share this Ad