---
Computer Scrap Buyer in Cebu
Ad Type: Wanted to Buy | Location: Cebu City | Views: | Comments: | Ad ID: 4860 | 20 August 2017
CLEONI'S JUNKSHOP & GENERAL MERCHANDISE IN CEBU

We buy scrap/junk computers, cpu, motherboards, computer monitors, keyboards, power supply, and other computer accessories in highest price offer.

We also buy other scrap materials or any junk materials such as metal, aluminum, brass, bronze, plastics, etc..

We offer the highest rate/prices in Cebu City.

We can pick-up your scraps (through truck; multicab or elf) or you can deliver them to us at our store.

CLEONI'S JUNKSHOP AND GENERAL MERCHANDISE

Store/Office Address:
C. Padilla St. (in front of Philwood), Duljo, Fatima, Cebu City, Philippines, 6000

Cloeh S. Cardenas
Proprietress

Contact/Telephone Number:
(032) 383-8675, (032) 584-0031

Cellphone Number:
09155007255, 09424655034, 09233318225

To get the maximum price offering, please mention www.affordablecebu.com upon calling/inquiry or texting.

keywords: Best Computer Scrap Buyer in Cebu, computer scrap buying in Cebu.
Pictures
---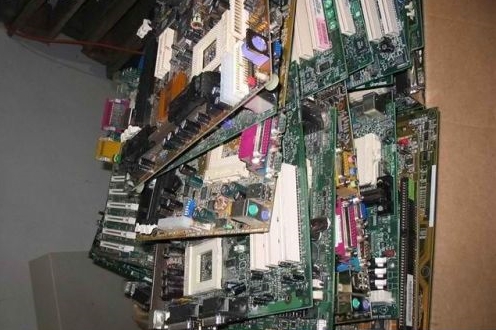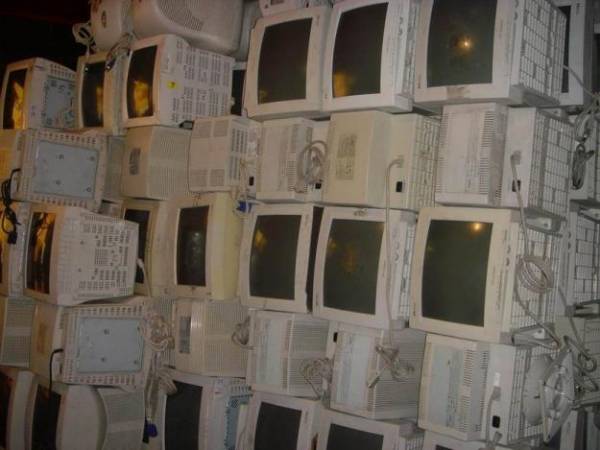 Views:
4604
|

| Comments:

3
Total comments: 3

3 Rachid

(09 June 2013 0:41 AM)

Car Mercedes Spare Parts, Lot of ( Approx 32,000 Pc's) (4500 types) Mixed,all are new,,Ex. Brake Valve, Bearing Cover, Engine Shock Absorber, Gear, Ball Bearing , Cylinder Roller Bearing, Starter, Air Pressure Valve, Self Starter, Clutch Disc, Joint Socket, Head Light, Oil Pump, Lighting Unit, Silenser ...EXHAUST MANIFOLD, Propeller Shaft...LU PROP.SHAFTS MULTIPLE U, Axcel Medium ..PROPELLER SHAFT, Axcel Big.. PROPELLER SHAFT, Wheel Hub..WHEEL NUT, BELL HOUSING, SEAT FRAMEWORK, PILLAR, PANELLING, CRANKSHAFT, Engine Hood
BUMPER REAR, Curtain,......all these stocks are to be sold as a lot, We have them in UAE, therefore they need to be picked up from UAE by the buyer.
alrachid1 at hotmail dot com
0061 4 216 53575

2 Rachid

(09 June 2013 0:35 AM)

Sapphire crystal and DEEP RED PYROPE GARNET ROUGH GEM.
All are rough and the approximate lot 35,500 CT. This quantity is available in Dubai.
All are high purity, clarity, clear and Very good quality.
Prices will be discussed after gemstones are checked on your behalf.
Contact: alrachid1 @ hotmail . com
+61 4 216 53 575
Urgent Sale....

1 Rachid

(09 June 2013 0:28 AM)

Scrap :-

I have the following items:

1- Desktop Units (PC computers)
2- Monitors
3- Printers
4- Washing Machine
5- Fridges

Please inform us of your buying price as per
20" container Approx. weight = (25,000 lbs) (11,340 Kg)
40" container Approx. weight = (44,000 lbs) (19,938 kg)
for each of the above items.

Note: all stock I have in Perth-WA, Australia
Contact me: alrachid1 at hot mail dot com
+61 4 216 535 575
Waiting your good reply with full details including your method of payments. also if you can mange with shipping company to ship from (Australia - Perth) to your location.