---
ELECTRIC HOT PILLOW COMPRESS / ELECTRIC WARMER BAG
Ad Type: For Sale | Location: Outside Cebu
Views: | Comments:
Date posted: 14 April 2016 | Placed till:
ELECTRIC HOT PILLOW COMPRESS / ELECTRIC WARMER BAG
Want to find relief from sore and stiff joints, arthritis, headache, muscle pains and aches, dysmenorrhea, etc?
Here's a warm compress pillow/bag that is electric and re-usable.
Very affordable and very easy to use;
Just plug and wait ~2-3minutes then unplug and READY to give you relief.
Heat lasts for hours!!
Call us!
Mobile numbers: 0933-478-4103 / 0939-856-6092
Email address: [email protected]
Website: www.iriatrading.com
Pictures
---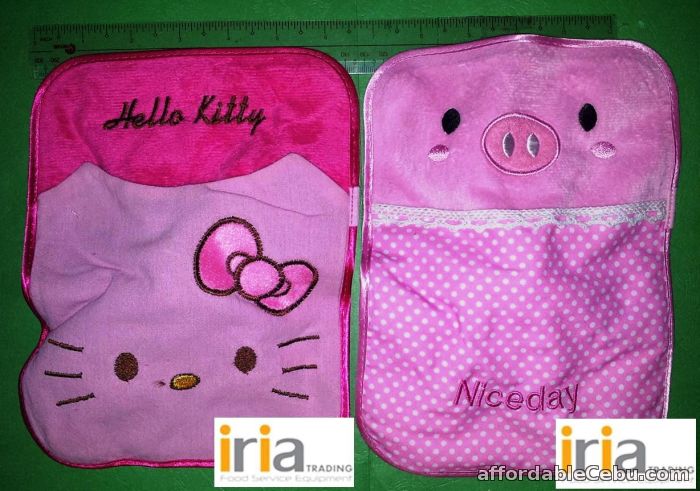 Share this Ad