---
1 million 25sqm studio condo for sale in tipolo mandaue city
Ad Type: For Sale | Location: Mandaue City
Views: | Comments: | 11 March 2013
URBAN Homes condominiums @Tipolo, Mandaue, Cebu
WISE AND PAST RETURN OF INVESTMENT...
URBAN HOMES is designed primarily for the Yuppies, the new generation of young hardworking men and women and also very suitable for start-up families and for investors who just wants to have the units rented out.
It is a 4-storey condominium complex in Tipolo, Mandaue City, Cebu.
All units are Studio-Type with a Floor Area of 25 sq.meters Building 16 now open for sale!
Unit Features:
25 square meter floor area
Tiled Floor
Painted walls and ceilng
Tiled toilet and bath
Finished kitchen, kitchen cabinet and top
Four Storey Condominiums
Groundfloor unit :-- P 1,013,000
2nd Floor unit :----- P 963,000
3rd Floor unit :----- P 938,000
4th Floor unit :----- P 913,000
Reservation Fee: P10,000
EQUITY : 51,000
EQUITY payable for 6 months @ 8,500/month
Estimated Monthly amortization for 25 yrs: P 8,991.58 to P 10,033.53/month.
Estimated turn-over of the current building: 3rd Quarter of 2013
WISE AND PAST RETURN OF INVESTMENT...
Amenities:
Basketball court
Clubhouse
Childrens Playground
Swimming Pool
Gated and Landscaped Entrance
Guardhouse and 24/7 Security
Location Features:
20 steps away from the main high way
5 min to the major shopping mall
25square meters of comfort zone
a short drive to your work place
Requirements:
4 pcs 1x1 ID picture with white background
Birth/marriage Certificate
Proof of income ( latest pay slip / bank statement / job contract )
2 valid ID
Special power of attorney if necessary
2 valid ID of spouse if married
Post dated checks
if you have any properties, we can help you sale or rent it out...
For assistance, more info. and site viewing contact : JONAS
092-898-77407 Smart
093-230-40462 Sun
092-674-51917 Globe
gmail: jonas.estate@gmail.com
JONAS C. HOYOHOY
Investment and marketing specialist online
PRC Licensed Real Estate Practitioner
PRC O.R # : 4071325
Bachelors realty and brokerage | Cebu's lucrative condominiums
message or add me on facebook…
http://facebook.com/jonas880
for more condo inquiries, click below
http://www.facebook.com/Cebulucrativecondominiums
for house and lot inquiries, click below..
https://www.facebook.com/Yourlovelyhomesincebuphilippines
for lot only inquiries, click below...
https://www.facebook.com/Lotonlycebupropertiesforsale
for rental inquiries, click below...
https://www.facebook.com/RentCebu
Pictures
---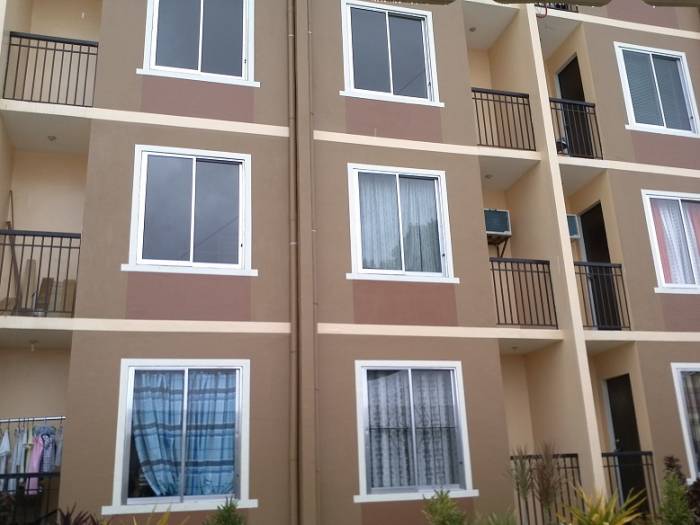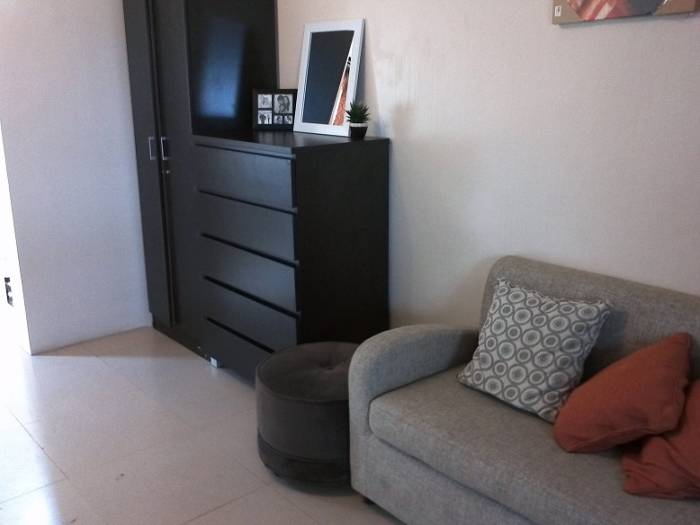 Share this Ad