---
Anami Homes, Jugan Consolacion, North Cebu SINGLE DETACHED
Ad Type: For Sale | Location: Consolacion
Views: | Comments: | 16 July 2014
Anami Homes, Jugan Consolacion, North Cebu

SINGLE DETACHED

The contemporary designed homes nestle in a 3.2 hectare
property situated at Jugan, Consolacion, Cebu which is
1.5km away from SM City Consolacion, and very accessible
to schools, banks and other business establishments.
Anami Homes North is a perfect choice not just for
comfortable living, but also for long-term investment.

Two storey single dettached
Lot Area: 110 sqm
Floor Area: 90 sqm
1 Master's Bedroom
2 bedrooms
1 toilet and bath
Kitchen, Dining, Living, Carport
Amenities and Facilities:

Entrance gate with guard house
24 hours security
Concrete perimeter fence
Concrete road, curbs and gutter
Landscaped park and playground
Covered Basketball court / Multi-purpose hall
Underground drainage system
Water and electrical lines

Total Contract Price: P 4,427,500
Equity 25% : P 1,106,875
Reservation Fee: P15,000
Equity (24 mos.) Monthly Amortization: P 45,494.79 per month

75% balance: Bank or pag-ibig financing: P 3,320,625.00
Note: Price may change without prior notice
FOR INQUIRIES, SITE TOUR & RESERVATIONS:
CALL US: 0933-9857946 0916-4982486 or 494-2578
EMAIL: henedinareyes.21queen@gmail.com will assist you 100% hassle free.
Pictures
---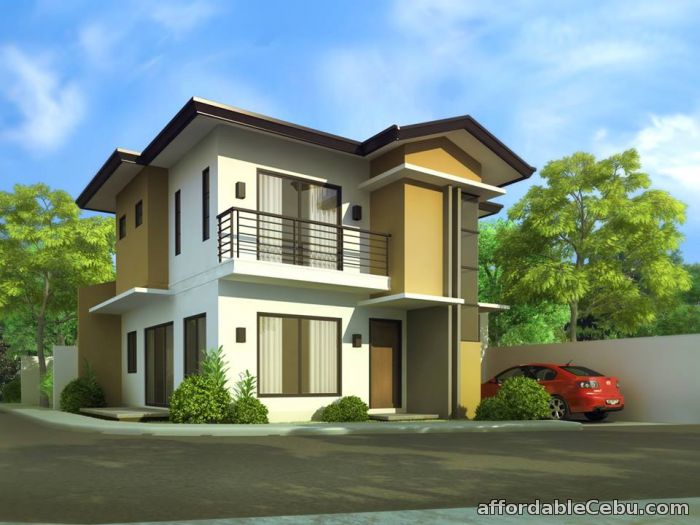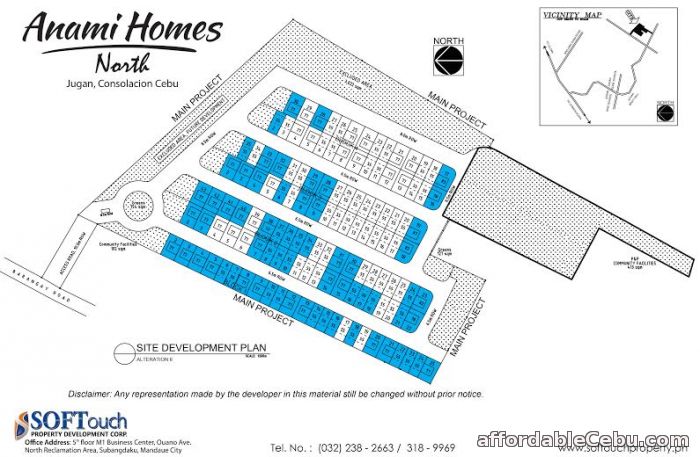 Share this Ad