About Us
Established in 2010, affordableCebu is the fastest-growing free online classified ads in the Philippines and Asia. As of 23 September 2023, we have a total of members. Registered members of this site are able to post their advertisements for free.
It is an informative classified ads website. It publishes very 
useful articles in the
Tips & Guides
section.

Over hundreds of thousands of people are already benefiting from our content.  Over 30 million people visited our website as of July 2018: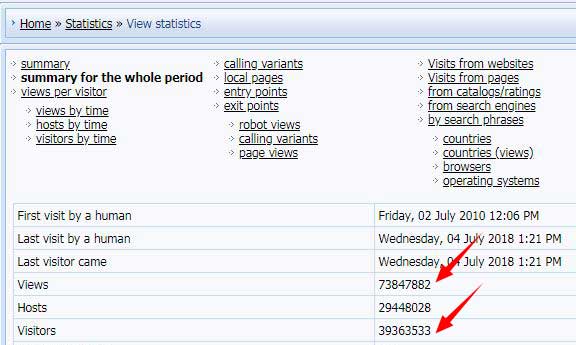 If you want to use any of our articles, images, files or any type of media, please give attribution to the source link.
If you want to post an ad here, please
register
first. All ads are being reviewed according to our Ad Posting policies before publishing.
If we found that your ad violates our policies, we will not publish it or worst it will be deleted. We highly value our site visitors, so please be respectful and don't spam.

 

Network
For more information, inquiries, advertising, publishing, don't hesitate to
contact us
.