---
Urgent Openings for PERSONAL SECRETARY
Ad Type: Looking For | Location: San Fernando
Views: | Comments: | 11 November 2013
Has to have a pleasing personality. Proficient in MS word, excel, power point. Organized. Has to be at least an under graduate. Computer Science Graduates are a plus. Background in Quickbooks is a plus.
Description: Executive Administrative Assistant.
Requirements:
•Candidate must possess at least a Bachelor's/College Degree , Business Studies/Administration/Management or equivalent.
•At least 3 year(s) of working experience in the related field is required for this position.
•Preferably Supervisor / 5 Yrs & Up Experienced Employees specializing in Secretarial/Executive & Personal Assistant or equivalent.
•Preferably female, single. Married employee who are willing to work on extended hours will be also considered.
This is an urgent requirement,interested applicants, may send resume to: forwardingjob559@gmail.com
Pictures
---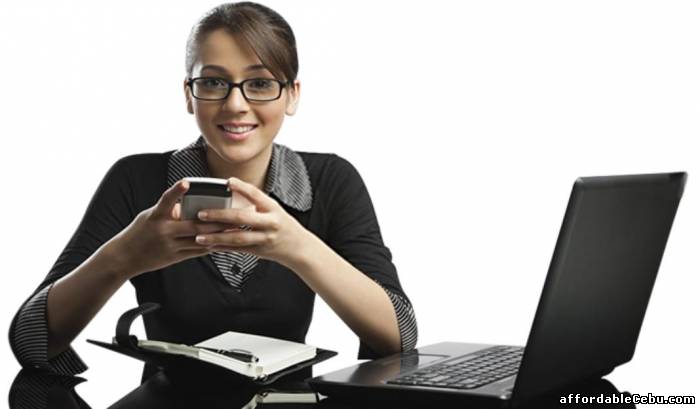 Share this Ad