---
Vista Grande Subdivision(LOT ONLY) Bulacao, Talisay City, Cebu
Ad Type: For Sale | Location: Talisay City
Views: | Comments: | 12 June 2018
JUNE 6,2018

Description
DESIGN YOUR OWN DREAM HOUSE!!!
Lot for SALE
Bulacao, Talisay City, Cebu
As low as 51,250/month(AMORTIZATION)
LOT DETAILS
Lot Terrain : Elevated
Phase 2
Price : Php11,500 per sq.m for Inner
Php12,000 per sq.m for Corner
Phase 3
Price : Php8,500 per sq.m for Inner
Php9,000 per sq.m for Corner
PAYMENT TERMS
Total Selling Price : Php1,275,000.00
Reservation Fee : Php15,000
1.Downpayment 20% of TCP payable up to 60 days with 6% Discount.
:As low as Php225,600.00
2. 80% Balance : Php1,020,000 payable up to 10 years
1st 2 years : Php8,500/month (NO INTEREST)
-Remaining Balance is 14% interest per annum.
VISTA GRANDE SUBDIVISION
Location: Bulacao, Talisay City, Cebu
Model: Lot Only
Status: On going Development
Type: Residential Subdivision
FEATURES & AMENITIES
Multi-purpose clubhouse with:Fully landscaped entrance gate with guardhouse
Basketball court
Swimming pool
Tennis courts
Children's playground
Mercury lamps along the roads
Centralized interrelated water system
Complete electrical facilities
Underground storm drainage system
Concrete curbs, roads and gutters
Cemented sidewalks with shade trees
Vista Grande Phase 3 offers Lots only for Sale with mostly overlooking the mountains. the city and the sea. At Vista Grande, "Life is a privilege when you can reach out and touch the sky in a place overlooking Cebu and the Sea". Breathtaking views of Talisay City, Cebu City and the Cebu Strait. Interesting mountainscapes around the community and the panorama of the Alta Vista golf fairways just beyond.
Vista Grande Subdivision is a first class residential subdivision located at the hilltop ofBulacao, Talisay City, Cebu, developed by Sta. Lucia Realty & Dev't., Inc., marketed by Asian Pacific Realty & Brokerage Corporation.



PLEASE CALL OR TEXT FOR COMPLETE DETAILS AND VIEWING
ARACELI S. DANIOT
(SMART)+639093086678
( VIBER) +639323749133
(GLOBE)+639778047785
(LANDLINE) 032-316-8620
PRC REG. License #: 0025074
M2M Realty & Brokerage
email:daniot.araceli@yahoo.com
I OFFER ALL PROPERTIES HERE IN CEBU ( Just feel free to ask me if you want some properties (Condos , Houses & Lots)
***BROWSE FOR MORE PROPERTIES BELOW***
PHOTOS
(CEBU MORE PROPERTIES CONDOMINIUM HOUSE AND LOT)
https://www.facebook.com/pg/CebuMoreProperties/photos/?tab=albums
(MESSAGE YOUR INQUIRIES HERE)
https://www.messenger.com/t/daniot.araceli
Pictures
---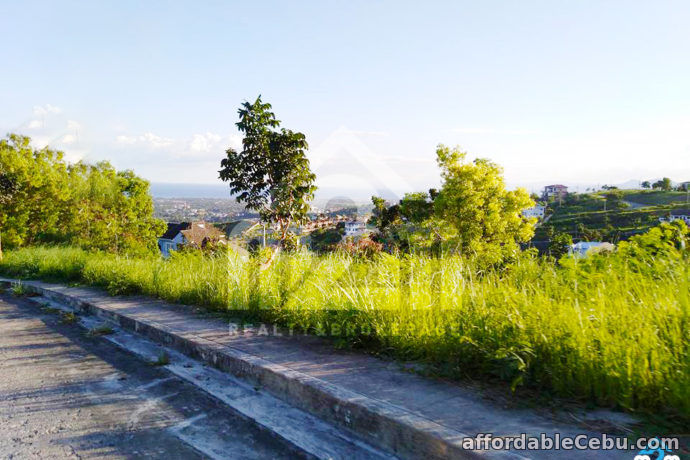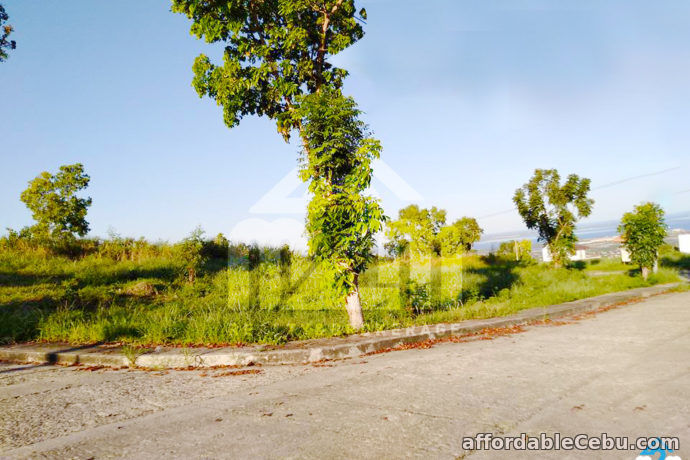 Share this Ad