---
New Seat Lease Office Spaces At A Reasonable Price
Ad Type: For Rent | Location: Cebu City
Views: | Comments: | 20 May 2019
How does BPOSeats distinguish themselves from the other providers?

All PEZA Accredited facilities are BRAND NEW and use only the highest quality, new technology available
Clients start by availing from 5 to 1, 000 seats among 10,000 seats available for lease.
A whole new look is given to each office space being leased by their clients..
They uses 100 mbps fiber optic connection and has 24/7 IT Support on stand by.
The pricing per seat monthly is $130 which makes it the most competitive option in Cebu.
They do EXCLUSIVE seat leasing and call center office, not "shared" environments.

It is essentially a crucial part of the process to find the ideal provider for your business as it also affects the success rate of your company generally. Our office spaces are NEW and priced reasonably for you and your company.

If you're interested and want to know more, please do not hesitate to contact me TODAY!
Pictures
---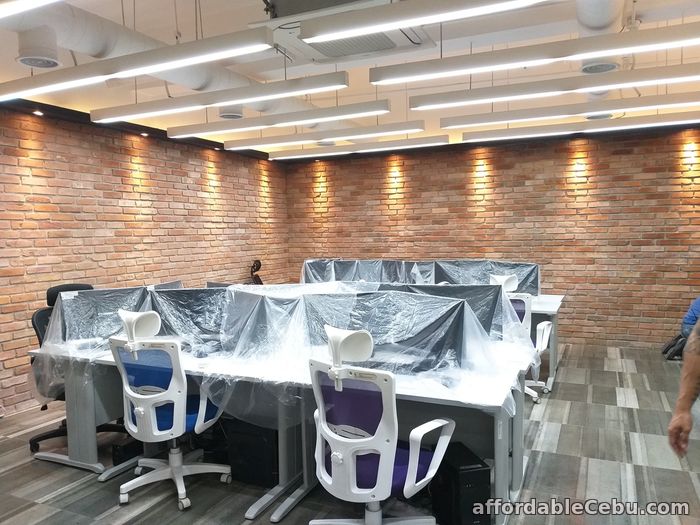 Share this Ad