---
Car Engine Scanning and Car (ECU) Computer Box Repair
Ad Type: Offer | Location: Cebu City
Views: | Comments: | 28 March 2016
CAR ENGINE SCANNING and CAR COMPUTER BOX REPAIR
Ad description:

We Diagnose repair any car models computer box/
(ECU) ELECTRONIC CONTROL UNIT Like BMW,MERCEDES
BENZ,TOYOTA,NISSAN,ISUZU,MITSUBISHI,HONDA,SUZUKI

CAR ECU PROBLEM!!

Burned ,Water Damaged,Erratic Function Ecu,Body Control Module,Cluster Meter,Transmission Module,.Transponder Key Button Switch Replacement.

and Also Accept Repair And install Power
Window, PowerMirror, Power Antenna , Car Audio
Set-up, Car Electrical General
Wiring

ENGINE OBD SCANNING
CAR IMMOBILISER BY PASS

CONTACT NO:

GLOBE - 0927-243-3544

SUN - 0925-500-2461 (BENJIE)

Address: 526 v. rama ave quijano compound atbang sa new baranggay hall sa calamba.
..
Pictures
---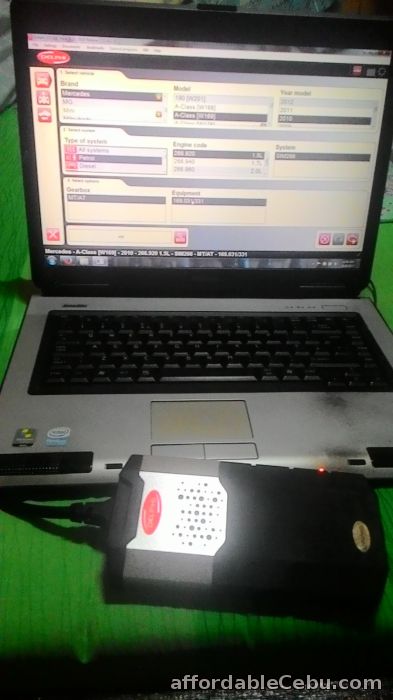 Share this Ad