---
Keratin Steam Care
Ad Type: Offer | Location: Mandaue City
| Views: | Comments: | 24 May 2015
Best treatment for rebonded/straightened hair-- Keratin Steam Care Treatment.
Any Length promo at Ianne & James Salon.
P1,500 only (mall prices range from P2,000~P3,000). Keratin Steam Care Service gives your hair an anti-frizz smoothing effect that can last for a few days, if used for normal to slightly sensitive hair. This Pro-Keratin infused in your hair fiber stays in your hair for about 3 months. And with continuous use of X-tenso Care (as a weekly masque at home) hair fiber is reconstructed from the inside out, preventing it from breakage and dryness. Keratin Steam Care uses Steam Pod... a steam iron used to run through your hair to open up your hair cuticles. The droplets of water coming from the steam immediately penetrates the hair shafts to hydrate it, thereby preventing dry, frizzy hair after the treatment, and damage in the long run. Text Helen to book.
Pictures
---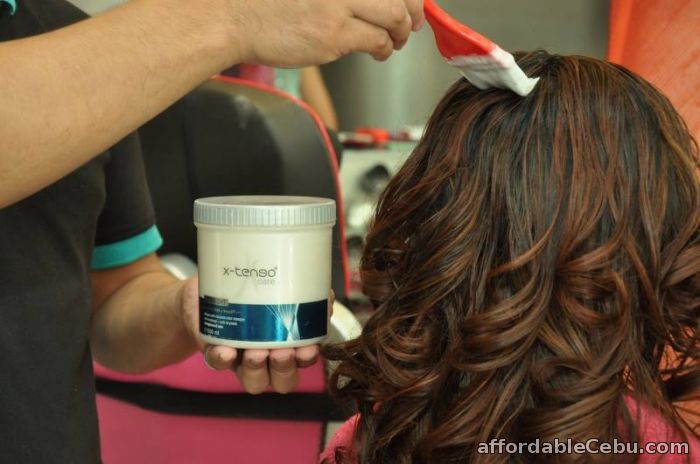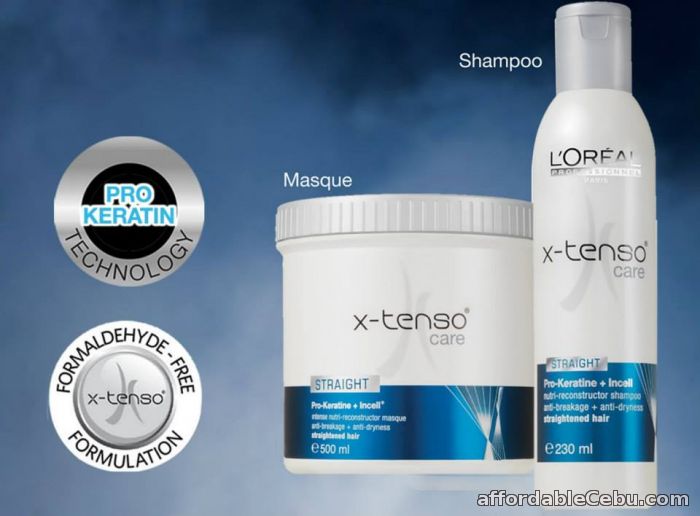 Share this Ad