---
T-SHIRT AND PRINTING
Ad Type: Offer | Location: Cebu City
| Views: | Comments: | 30 August 2019
ALIVIADOPRINTS is specializing on silkscreen processed T-shirt Printing. We also accepts customized prints on any fabric materials. And also offers free designs for your needs..
Our more than 20 years of experience in T-Shirt Printing assures you the best quality prints you can get.
Feel to inquire us at My WebPage and don't forget to like our page. You can also contact us at our mobile number 0922 529 5313 or at our landline number 384 4229.
Pictures
---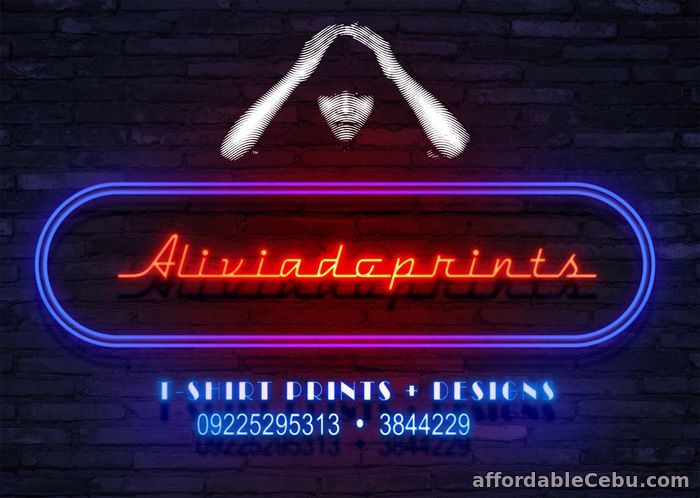 Share this Ad