---
What is our New Philippine Money made up of?
The Bangko Sentral ng Pilipinas (BSP) does not use plastic or polymer in creating our Philippine money (banknotes). BSP uses a durable paper made mainly of 80 percent cotton and 20 percent abaca. The main reason is to support Filipino abaca farmers.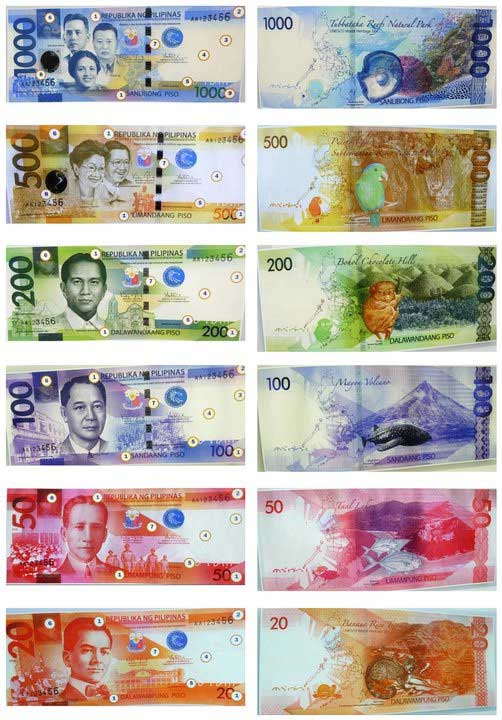 Mainly abaca-made Philippine Money


For many years, BSP uses abaca because it makes the Philippine money (banknote) more durable, thus, improving its life span. Same with Japan, they also use abaca. In fact, BSP makes it a policy for their suppliers of banknotes to use abaca.
Warning! When posting comments, strictly observe correct spelling. Avoid incomplete words such as TY (as Thank You), Pls as Please, gud as good, dpt as dapat, etc. You can comment in English or Tagalog. If you will not follow this simple instruction, your comment(s) will not be accepted or published.