---
I T Park Condominium 38 Park Avenue Cebu City
Ad Type: For Sale | Location: Cebu City
Views: | Comments: | 24 March 2017
Studio unit condo for sale in Cebu City, Cebu.
I T Park Condominium 38 Park Avenue Cebu City
J.M. Del Mar St., Cebu I.T. Park, Apas, Cebu City

A 38-storey condo designed to perfection will include ultra exclusive VIP units, 3 levels of amenity areas, 2 main lobbies, 3 levels basement parking, a grand atrium at the center of the tower, and 8 elevators! There will be retails spaces on the ground, 24-hour security system, CCTV, sky gardens, and property management services.
Amenities & Facilities
38 residential floors
3 levels of amenity at the 26th to the 28th floor
2 main lobbies (East & West)
8 elevators
3 Levels basement parking
A grand atrium at the center of the tower
Ultra-exclusive VIP Units
Garden Atrium
High Ceiling Lobby
Swimming pool
Showers
Fitness gym
Lounge areas
Multi-function hall

BUILDING FEATURES
24 hour security
CCTV System
Property Management Services
100% Back-up Power
MRF (Materials Recovery Facility)
FDAS (Fire Detection Alarm System)
Automatic Sprinkler System
Domestic Water Tank

Unit Details: Studio 24.48sqm.
Total Contract Price : Php 3,386,759.04
Reservation Fee: Php 30,000.00
Transfer and Other Charges : Php 250,871.04
20% Downpayment net of reservation fee Php 597,177.60
Spread over 48months. at Php 12,441.20/mo.

SAMPLE COMPUTATION: Installment thru Bank Financing
88% Balance - Php 2,508,710.40 - thru Bank Financing
Monthly Amortization:
@7.75% fixed rate for 3yrs. Php 78,324.86
@8% fixed rate for 5yrs. Php 50,867.60
@10% fixed rate for 10yrs. Php 33,152.79
@11.25% fixed rate for 15yrs. Php 28,908.99
@11.50% fixed rate for 20yrs. Php 26,753.63
FOR INQUIRIES, SITE TOUR, COMPUTATION & RESERVATIONS:
CALL US: 0933-9857946 0916-4982486 or 494-2578
21 QUEEN REALTY & BROKERAGE
Licensed Number: 0013968
SKYPE: henedina.reyes38
Online Marketing SALES MANAGER
EMAIL: henedinareyes.21queen@gmail.com will assist you 100% hassle free.
Pls. click and like link below to see more houses and condos.
https://www.youtube.com/my_videos?o=U&pi=1
https://www.facebook.com/pages/Affordable-Houses-and-Condominiums/217652085089105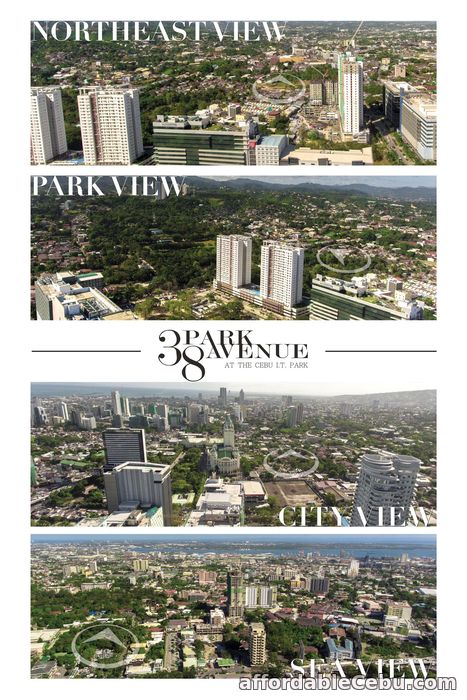 Share this Ad