---
House For Rent (Banilad Ma. Luisa Paseo Luis Miguel)
Ad Type: For Rent | Location: Mandaue City
| Views: | Comments: | 07 June 2016
Php180,000/monthly
6 Bedrooms
6 CR
1 maids quarter
Fully Furnished
2 months deposit/6 months advance <br><br> For more details please contact the following person;
Danny: 0905-337-0114
Rose: 0932-668-1804
Landline#:(032) 564-2198
Business Information
Business Name: Budongsan 114 Corporation
Business Address: 2F Gov. Cuenco Ave. cor. El Dorado Subd. Banilad, Cebu City 6000
Email: cebu114house@gmail.com
Tel: (032) 564-2198
The Company
Budongsan 114 Corporation has been established as a property consultancy company in Cebu since 2010. The company was created to serve individuals, corporate, business companies, and investors. We are into Residential, Commercial, and Industrial Sectors and also collaborate with some Cebu Filipino licensed brokers in order to provide services according to the client's needs.
Many of our clients are from Korea, and some other nationalities investing regularly in Cebu and have earned substantially, as property consultancies in Cebu is flourishing.
We strive to be recognized as the preeminent property consultancy company serving the communities of Korean clients and Filipino owners in Cebu. We bridge the communication gap between them and help build a relationship not just as professionals but as individuals as well.
We also cater to some after sales request to the best that we can.
We are proud to have beneficial working relationships with lenders, government offices, banks, inspectors, contractors, and a wide range of professional and legal service providers to help ensure that our clients have the support they need while negotiating the best deal possible.
Collectively, the agents and staff of Budongsan 114 Corp. have served the community for more than 4 Years! We take the time to listen to the client's needs and work tirelessly to facilitate their goals. We strive to treat every client as our #1 priority!
The smart part of this company enables clients to find their dream place.
Company Strategy
Purpose To be competent in the property consultancy industry by providing enhanced services, relationship and effectivity.
Vision To provide quality services that exceeds the expectations of our esteemed clients.
Mission To build long term relationships not just with our clients, but with our broker and unit-owner partners as well.
Core values We believe in treating our clients with respect, integrity and appropriate business ethics into all aspects of our business functioning.
Goals To build a good reputation in the field of property consultancy and become an integral player in the industry.
Pictures
---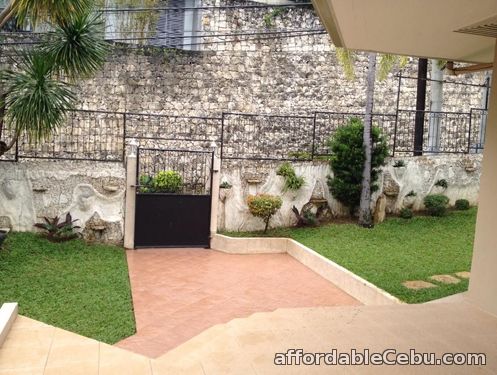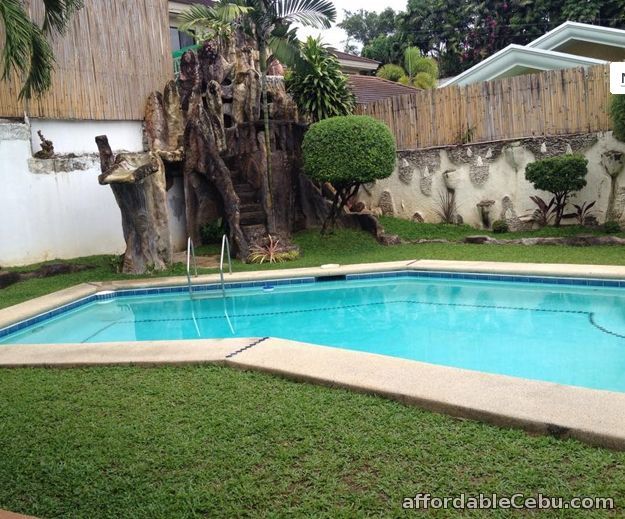 Share this Ad