---
Glen Rose Residential Estate(LOT ONLY) Perilos, Carcar, Cebu
Ad Type: For Sale | Location: Carcar City
Views: | Comments: | 06 May 2020
Glen Rose Residential Estate

Address
Perilos, Carcar, Cebu, Philipines
Description
DESIGN YOUR OWN DREAM HOUSE!!!
Lot for SALE
Perilos, Carcar, Cebu
As low as 3,984/month(AMORTIZATION)
LOT DETAILS
Lot Area : 72 sq.m
Terrain : Elevated
Inner : Php8,300 per sq.m
Corner : Php8,800 per sq.m
PAYMENT TERMS(Sample Computation for Inner Lots)
Total Selling Price : Php597,600.00
Reservation Fee : Php15,000
1. 20% Downpayment : Php104,520 payable up to 6 months
:As low as Php17,420.00
2. 80% Balance : Php478,080 payable up to 10 years
1st year w/ No Interest : Php3,984/month (NO INTEREST)
-Remaining Balance is 14% interest per annum..
NOTE
50% Spot DP to Construct
GLEN ROSE RESIDENTIAL ESTATES
Location: Perilos, Carcar, Cebu
Status: READY FOR CONSTRUCTION
Type: Residential
Model: Lot ONLY
Terrain: Elevated
FEATURES & AMENITIES
Basketball court
Swimming pool
Tennis court
Children's playground
Mercury lamps along the roads
Centralized interrelated water system
Complete electrical facilities
Underground storm drainage system
Concrete curbs, roads and gutters
Cemented sidewalks with shade trees
Glen Rose Residential Estates borrows inspiration from the town's nature and history. The subdivision merges the best that nature has to offer with the latest features and amenities capturing the warmth and convenience of a residential environment it is the perfect place to plant the seeds of your family's future.


NOTE: Prices are subject to change without prior notice...

PLEASE CALL OR TEXT FOR COMPLETE DETAILS AND VIEWING

ARACELI S. DANIOT
( SUN) +639323749133
(SMART)+639093086678
HLURB License #: CVRFO-B-12/18—2416
Under PRC REG. License #: 0025074
M2M Realty & Brokerage
email:daniot.araceli@yahoo.com

I OFFER ALL PROPERTIES HERE IN CEBU ( Just feel free to ask me if you want some properties (Condos , Houses & Lots)
***BROWSE FOR MORE PROPERTIES BELOW***
PHOTOS
(CEBU MORE PROPERTIES CONDOMINIUM HOUSE AND LOT)
https://www.facebook.com/pg/CebuMoreProperties/photos/?tab=albums&ref=page_internal

(MESSAGE YOUR INQUIRIES HERE)
https://www.messenger.com/t/daniot.araceli

Pictures
---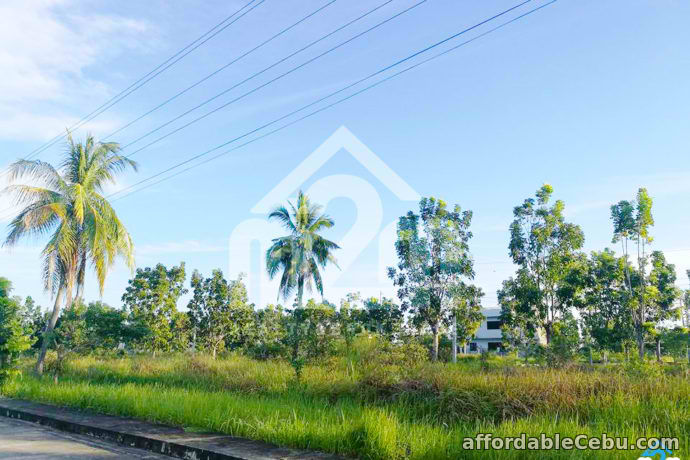 Share this Ad