---
Apartment for Rent in Basak Mandaue City
Ad Type: For Rent | Location: Mandaue City
| Views: | Comments: | 11 March 2019
-2 Bedroom apartment with kitchen, dining/sala, toilet and bath, washing area, fenced , safe, peaceful and quiet neighborhood.
-Only few minutes walk to the national highway where transportation going to the north and south part of Cebu is accessible.
-Few minutes walk to Gaisano Grandmall North, Insular Square, public market, church, Basak Elem. School, barangay hall, police station, banks, bakeries, pharmacy, hardwares, birthing home, doctors clinic.
-5 minutes ride to Pacific Mall where the Department of Foreign Affairs and some shops are located.
-Few minutes walk to Mc Donalds and 7-Eleven.
-Good for 4 persons
-Motorcycle parking only
-No pets allowed.
Pictures
---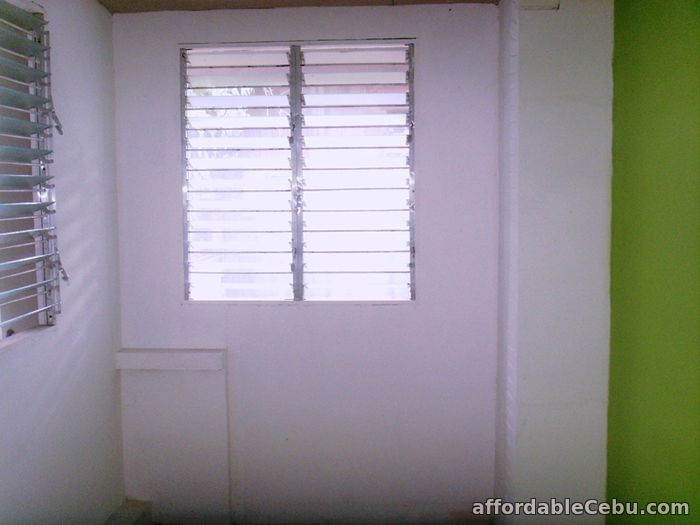 Share this Ad