---
Call Center Seat Leasing
Ad Type: For Rent | Location: Cebu City
Views: | Comments: | 21 February 2017
Call center seats available in Cebu I.T. Park and Lifestyle district Cagayan De Oro.
Minimum 25 to 260 seats available. All cubicles come with high quality computers,
Keyboard, Mouse (exclusive of headsets) All station include high speed fiber internet
Connection, basic I.T. support to insure you are always connected. Building has pantry for employees, training room and conference rooms. The facilities are new and of the highest quality all in safe and secure locations with easy transportation for your agents.
Contact us at +63.917.721.4060 for more information on how we can have you operational in less than a day.

We require 2 month security deposit and 1 month advance rental.
Pictures
---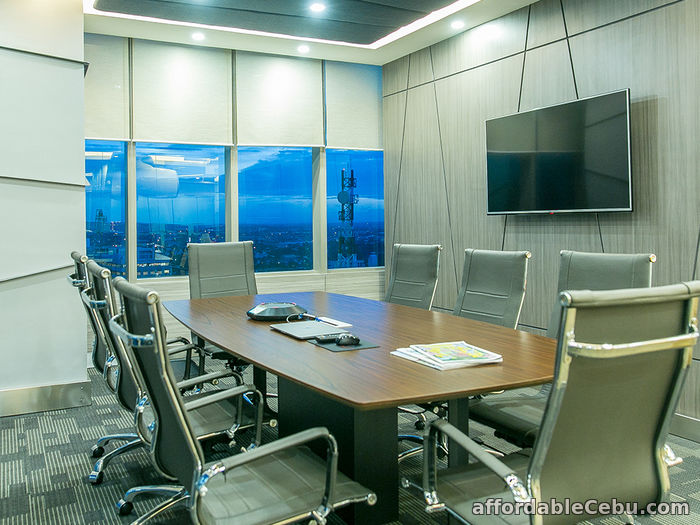 Share this Ad