---
Fully Equipped Seat Leasing Service in Cebu
Ad Type: For Rent | Location: Cebu City
| Views: | Comments: | 20 November 2020
At BPOSeats.com, we feature Seat Leasing and Call Center Office, share and not "shared" environments, an exclusive 24/7 managed offices for our clients. What sets us apart from the market is that we have a model that offers exclusive spaces for each of our clients – from 6 seats to 1000. We create unique offices that you can operate privately inside, without being on a "shared" floor with other campaigns or businesses.

What makes BPOSeats.com the most competitive provider in the area?

We are the LARGEST SEAT LEASING PROVIDER
When it comes to seat leasing, we begin at $130 per seat aside from having the most affordable cost at the same time have the finest centers.
All Facilities are BRAND NEW and use only the highest quality, new technology available.
We do custom-made develop to your specs and you get 24/7 gain access to it.
We uses the fastest 100mbps FIBER-OPTIC internet connections from different internet providers (Rise and PLDT) to assure the fastest speeds possible and no down time.

BPOseats.com not only cares to see your business succeed but also we help you put together a trained team to help your Call Center/ BPO office operations run as smoothly as possible. BPOSeats.com cares to invests in your growth, making our terms flexible to make sure we get you your most desired improvement for the company. You get more than what you can actually get!
Pictures
---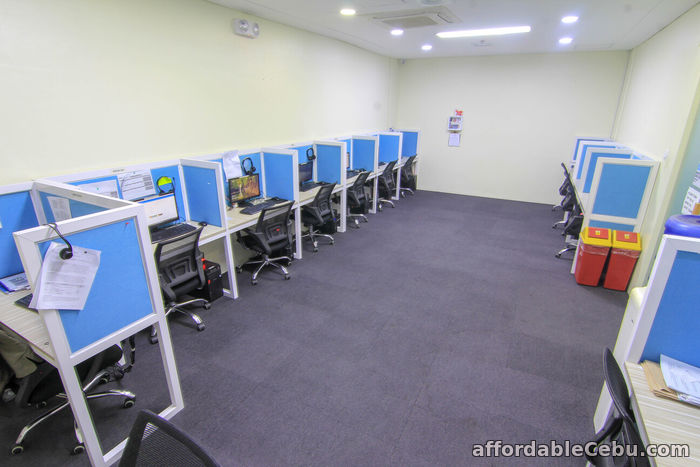 Share this Ad