---
Most Cheapest and Most Credible Seat Lease Company in Cebu
Ad Type: For Rent | Location: Cebu City
| Views: | Comments: | 22 November 2018
We are BPOSeats.com, the most preferred and most trusted Seat Leasing Company in Cebu..

With 6 Locations:
Ayala ACC Tower, Cebu
eBloc4, IT Park, Cebu
i1 , IT Park, Cebu
GAGFA Tower, Cebu
JDN Square, Mandaue
Marquee Mall, Pampanga

With over 5 years of experience, BPO Seats can surely cater you efficient and comfortable work space with Brand new facilities w/ fast internet connection (100mbps FIBER-optic internet). Back Support such as IT support is made available anytime for all our clients as well.
Other Amenities:
- Brand New Facilities and Computers
- Office Chairs
- Cubicle Setup with Sound Control
- Free use of Aircon
- Free use of Electricity
- 24/7 IT Support
- 24/7 Security
-- 100mbps fiber optic internet connections

Choose only the best for your business, choose BPOSeats now!
Pictures
---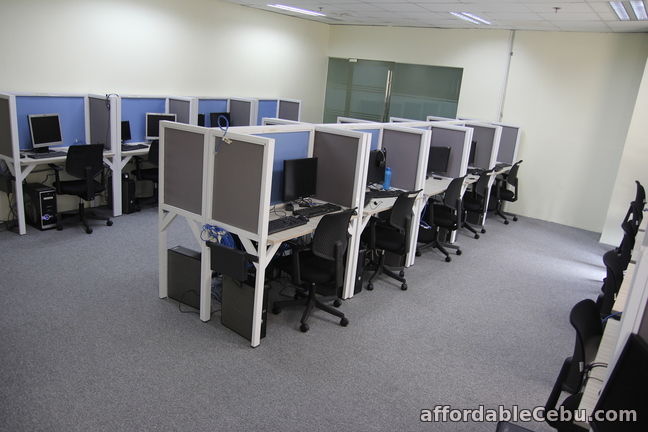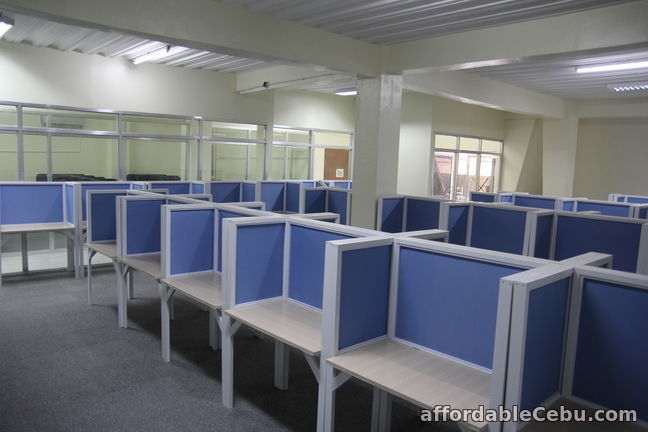 Share this Ad