---
Ready For Occupancy One Bedroom Grand Cenia Condominium
Ad Type: For Sale | Location: Cebu City
| Views: | Comments: | 14 June 2017
Ready For Occupancy One Bedroom Grand Cenia Condominium
Grand Cenia is located at Archbishop Reyes Ave., Cebu City.
Grand Cenia is a 25-storey prime hotel and residential development at Cebu's central business district. It features 11 floors of hotel rooms available for investors who want to enjoy monthly income from hotel operations. The top seven floors above the hotel offer residential condominium units that provide a comfortable lifestyle and commanding views of the city.
1 Bedroom Condotel Facing Ayala
Area (50.52 sq.m)
Bedroom
Dining area
Living area
Kitchen
Toilet and bath
Total Contract Price: Php 8,390,485.66
Reservation Fee: 70,000.00 ( non-refundable )
MODES OF PAYMENT S
1. Spot Cash - with 8% DISCOUNT on Total List Price.
2. Deferred Cash - reservation fee and 12 straight monthly, INTEREST FREE.
3. In-house Financing - 20% downpayment
a. spot downpayment with 3% DISCOUNT
b. or 12 months spread, INTEREST FREE
80% Balance in 5,7 and 10years with interest
4. Bank Financing - 10% for 12 months
90% Balance in 5,10 or 15years in accredited banks
Pictures
---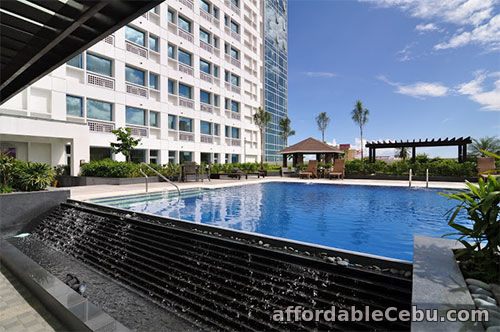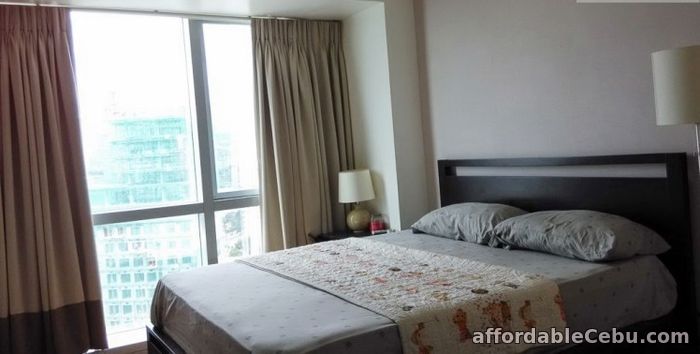 Share this Ad