---
surdius condominium for rent.....beside bible baptist church
Ad Type: For Rent | Location: Cebu City
Views: | Comments: | 07 February 2017
Sardius Residences
Katipunan St., Cebu City
Located beside Bible Baptist Church, back of Comglasco Aguila Glass, Barangay Calamba, Cebu City, Philippines
Description:
Entire building has Fire Safety Protection, equipped with CCTV Surveillance System and provided with Security Guards 24/7.
The building, as well as the bedrooms, is well-designed to provide proper ventilation and natural light distribution.
It has an 8-Person Capacity Elevator and a standby Generator.
Units Available:
Studio Unit 24sqm
1 Toilet and Bath
Monthly Rent for the room Php 11,000/per month
2 bedroom unit
Option 1: Unfurnished-Php 18,000/per month
Option 2: Semifurnished-Php 24,000/per month(Inclusives of Aircon,shower heaters,beds with foam only and plastic table with plastic chairs.)
Each unit has the same number of T&B and Wardrobes corresponding to the number of bedrooms.
Each unit is provided with Kitchen Counters and majority has provisions for Washing Machine area.
All bedrooms have provisions for telephones and cable TV's.
Location Advantages:
Favorably located near the heart of Cebu City. It is surrounded with many schools and universities, such as Bible Baptist School, Labangon Bliss Elementary School, Labangon Elementary School, National Science High School, Salazar Institute of Technology, Cebu Institute of Technology – University, University of San Carlos South Campus, Childlink Learning Center, University of San Carlos Main Campus, City Central School, Asian College of Technology, Cebu Normal University, Abellana National School, University of Cebu, University of Cebu Main Campus, etc.
To request for site viewing please contact us at:
09497490282
09434481451
09229474279
Alden Mangubat
Sales Person @ LJS Realty
PRC License No. 0014224
AIPO No. 3008
Pictures
---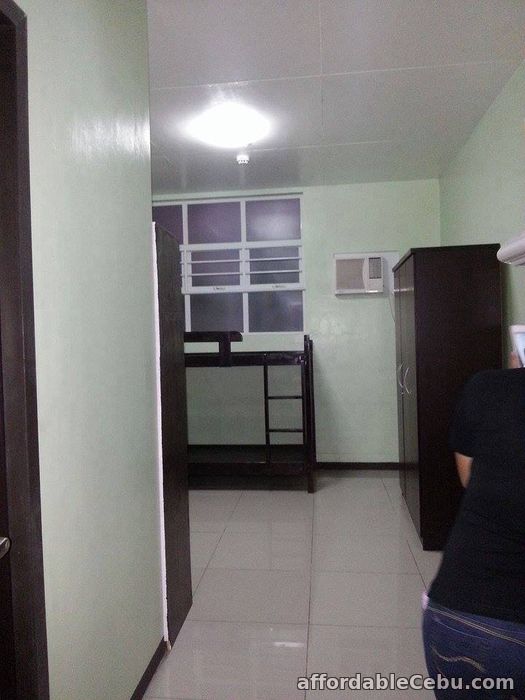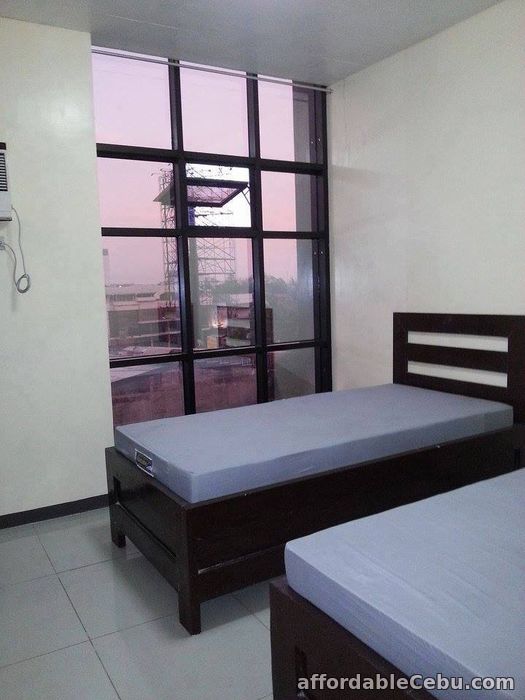 Share this Ad