---
Peachtree Reincarnated thru Philippine Peachtree
Ad Type: For Sale | Location: Cebu City
| Views: | Comments: | 31 August 2018
THIS IS YOUR AID OF EASE FOR DOING INVENTORY AND WAREHOUSING
Set controls in your warehouse. Efficiently account and monitor all stocks from multiple warehouses. Track serialized inventory and lot numbered items with expiry dates with ease. Automate your stock card and see detailed movement of stocks from Sales, Purchases and Transfers. With direct integration with Financial module, readily compute COGS and inventory asset value real time.
We provide user-friendly access to clients when it comes to Item Record Maintenance, Multiple Unit of Measure, Item Pricing, Item Costing, Stock Receiving, Stock Issuance, Inventory Transfer, Warehouse Monitoring, Physical Count/Inventory Worksheet, and Inventory Reports.
For more info you may reach us at cell phone no. 0917-3268180 
and look for Ms. Gemma Gutierrez.
Pictures
---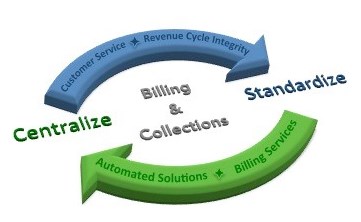 Share this Ad