---
Our Bodies Communicate To Us So Take A Massage And Relax
Ad Type: Offer | Location: Cebu City
| Views: | Comments: | 03 November 2016
**We are all highly trained and certified in many massage



Techniques.



* *You only need to ask and we will deliver for you.and we give

you young sexy pretty massager in the Philippines* *Rate



And Services * ** *WE ARE OFFERING SOME



COMBINATIONS AND DIFFERENT KINDS OF MASSAGE



THAT WILL SURELY HELPS YOUR BODY..



Visit us: www.Masajispa.ph

For reservations, bookings or more information, please feel free to contact us on 09206224225 or 09177224229.

We Chat/WhatsApp/Viber are also available.
Pictures
---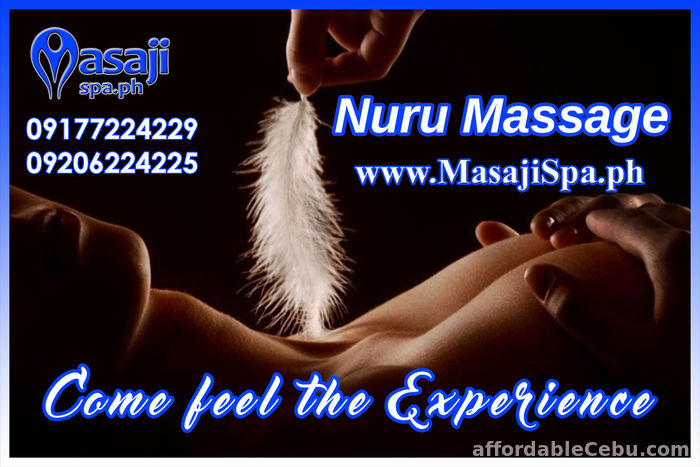 Share this Ad