---
GLUTATATHIONE LOTION
Ad Type: For Sale | Location: Cebu City
Views: | Comments: | 01 March 2015
GLUTATHIONE LOTION
Professional formulated with Vitamin C, 1st Health Glutathione Lotion will give your skin a full natural and healthier glow.
Unlike any other brands in the market, our lotion is Mercury & Hydroquinone free, using water as the base to avoid resulting to oily and sticky feeling.
Product Description
GLUTATHIONE or GSH can improve skin conditions like acne, wrinkles, dry and itchy skin by counteracting against free radicals that have caused the said conditions. It also allows the collagen to remain intact to avoid premature skin aging.
VITAMIN C, meanwhile, is an efficient shield against the UV rays from the sun and even exposure from its sunlight. It helps in collagen production in the body. It also lightens dark discoloration caused by hyperpigmentation. It then improves the texture of skin and appearance by maintaining the moisture and plumping up the skin surface.
For orders please contact my number: 09253020397-09098224962
Delivery: Luzon - visayas and mindanao
Pictures
---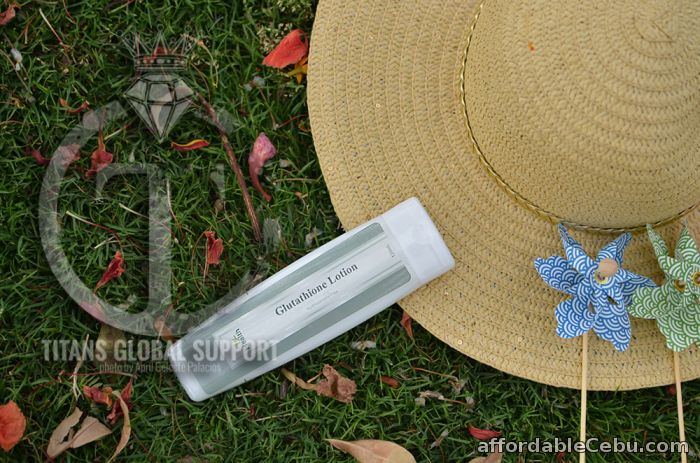 Share this Ad