---
Spa business for SALE
Ad Type: For Sale | Location: Mandaue City
Views: | Comments: | 20 May 2017
A TURN-KEY FULLY FURNISHED OPERATIONAL MASSAGE SPA FOR SALE.

Great location!

Price: NEGOTIABLE
Floor area: 210 sq.m
Rent: Php 60k/month
Has parking space
(10) Massage rooms with beds
(3) Massage chairs
(1) Body scrub room
(1) Shower room
(1) Bathroom
(1) Small office

with parking space
with existing customers

Reason for selling: Going to the states.

Contact owner directly for discussion. Please. Serious buyers only. Text or call 09770914952 or 09229659008 for faster communication.
Pictures
---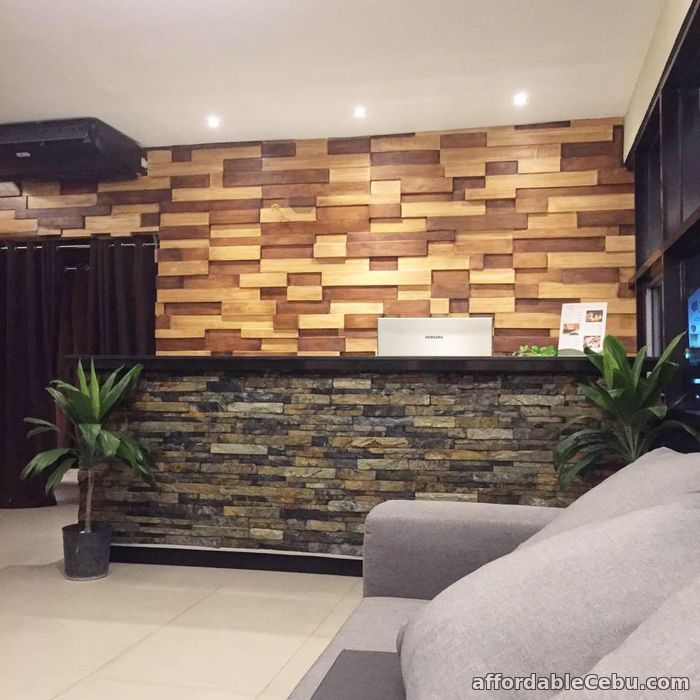 Share this Ad
Total comments: 2

Deep singh

(20 August 2017 1:38 PM)

[

]

bofox44

(20 August 2017 10:04 PM)

[

]