---
450 peso a day multicab van
Ad Type: For Sale | Location: Cebu City
Views: | Comments: | 02 January 2015
Suzuki Multicab Van is very practical and economical service vehicle.
For only 450 Peso a day, you can already Own a Newly recondition Multicab Van
With a very Affordable DOWN PAYMENT of 50k
you will just pay 450 pesos on the balance everyday up to approximately one year or two and the unit has Service warranty with Complete Registration and Insurance.
We provide Guaranteed GOOD RUNNING CONDITION
for direct CEBU buyers only.

Call or text : 09233122427

Tel: (63)(32) 4127638 or (63)(32) 2316492
Email: gehome200@gmail.com

Address: 34F CABAHUG STREET KASAMBAGAN MABOLO CEBU CITY.
Pictures
---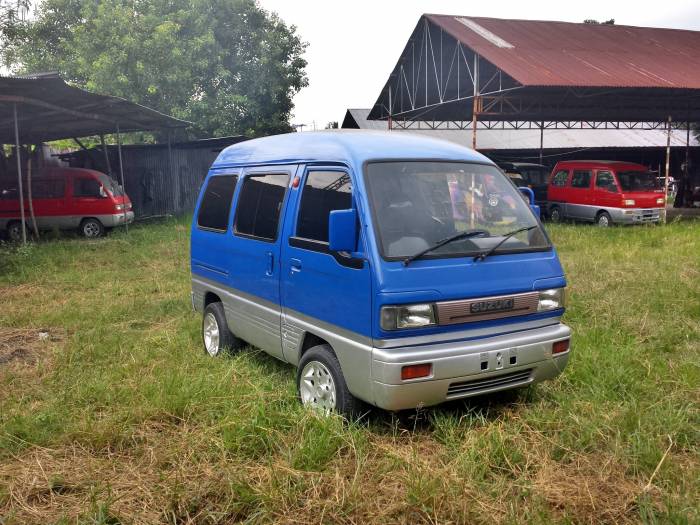 Share this Ad