---
For sale lot at 478 Sq. meter in Talambna cebu city
Ad Type: For Sale | Location: Cebu City
Views: | Comments:
Date posted: 15 July 2016 | Placed till:
Priveya Hills Subdivision in Talamban Cebu
Where luxury and nature seamlessly blend…
From AboitizLand, Cebu's homegrown real estate industry leader, Priveya Hills is a premier and exclusive community that offers wide open, green spaces set on a natural rolling terrain.
It is a PRIVATE neighborhood for the PRIVILEGED who value a PRIME investment.
Enjoy a life that sits at the paramount of luxury. Sprawling parks and lush foliage are the distinctive marks of this 62-hectare community, lending it a relaxed, refreshing feel.
A total of three hectares is allocated to parks and ponds and 2.1 hectares to landscaped slopes, PriveyaHills is a beautiful retreat from the city's hustle and bustle.
FEATURES AND AMENITIES
Multi-purpose court with bleachers Swimming pool combinable function rooms Space for convenience store Clubhouse North and South Parks Priveya Hills Commercial Area Linear Park Walking and jogging trails Lush greenery
Priveya is coined from the words Prime, Privileged and Private which the project's concept revolves around. The icon represents its terrain and this is artistically weaved from the initials "P" and "H" representing Priveya Hills. The colors reflect nature and the greenness of the community and in unity with the asian contemporary theme.
Priveya Hills is strategically set on the green northern valleys of Talamban, Cebu, only about 20 minutes away from the central business district. It commands a wide vista of Cebu and Mandaue Cities.
The prime location brings your family close to exclusive schools like the Ateneo de Cebu, the Cebu International School and major institutions like the Cebu North General Hospital, among other establishments.
Early vecinos will attest that Priveya Hills is a worthy investment with their properties enjoying excellent and robust value appreciation. It is a trend that will only continue with property management support being an AboitizLand strength.
Come home to a place where your family can grow in exclusive freedom in the luxury of nature.
AVAILABLE LOT:
Lot Area: 478 sqm
Price without VAT: Php 7,887,00.00
Price with VAT: Php 8,833,440.00
Lot Area: 481 sqm
Price without VAT: Php 7,936,500.00
Price with VAT: Php 8,888,880.00
Lot Area: 621 sqm
Price without VAT: Php 10,513,530.00
Price with VAT: Php 11,775,154.00
Lot Area: 750 sqm
Price without VAT: Php 12,348,750.00
Price with VAT: Php 13,830,600.00
AMENITIES:
Multi-purpose court with bleaches
Swimming Pool
Combinable Function Rooms
Space for Convenience Store
Clubhouse North and South Parks
Priveya Hills Commercial Areas
Linear Park
Walking and Jogging Trails
Lush Greenery
PAYMENT TERMS:
Reservation fee is Php 100,000, non-refundable.
For Spot cash Payments:
10% discount on the Total Package Price if paid within 30 days after
8% discount on the Total Package Price if paid within 60 days after Reservation
6% discount on the Total Package Price if paid within 90 days after Reservation Period
For Spot Down payments:
10% discount on the Down payment if paid within 30 days after Reservation Period
8% discount on the Down payment if paid within 60 days after Reservation Period
6% discount on the Down payment if paid within 90 days after Reservation Period
FOR APPOINTMENT CONTACT :

ALMIRANTE HERBIETO
Real Estate License #: 0005812
Email: [email protected]
Mobile: +63920-9640292
Mobile: +63925-5640292
Website: http://www.crs25realty.com
Website: http://www.ceburealtyshop.com
Pictures
---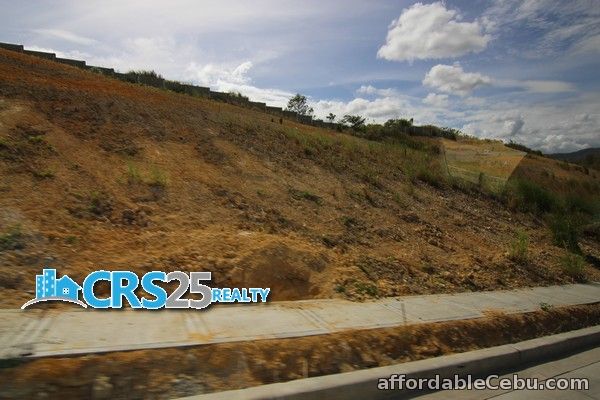 Share this Ad