According to the Philippine Proclamation 115-A, March is assigned as the "Fire Prevention Month". One of the activities that raises "fire safety/prevention consciousness" to the people is making posters and drawings related to fire safety or fire vigilance. Here are some examples of the list of posters/drawings which propagates fire safety awareness.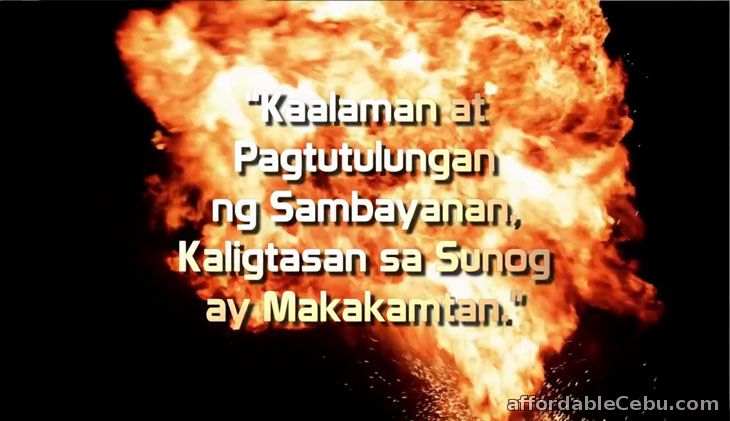 Fire Prevention Month 2016 theme in the Philippines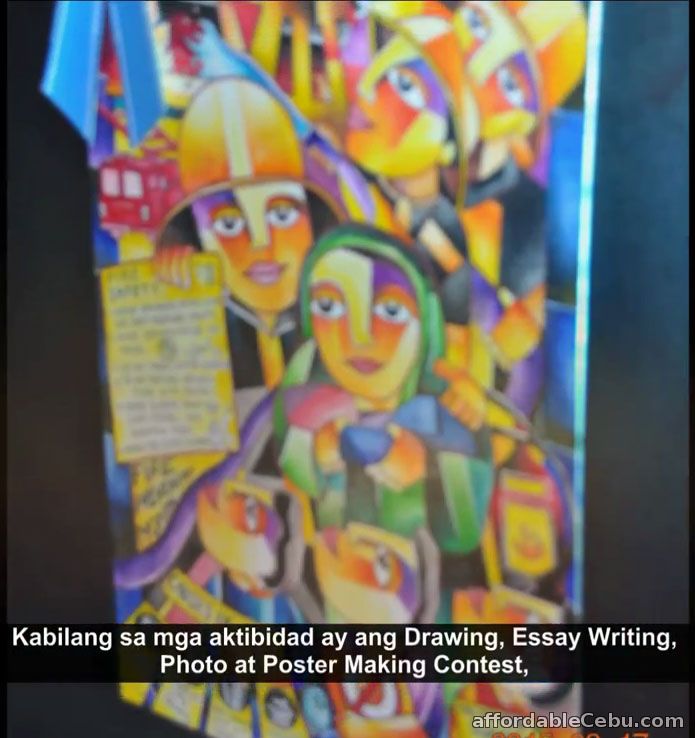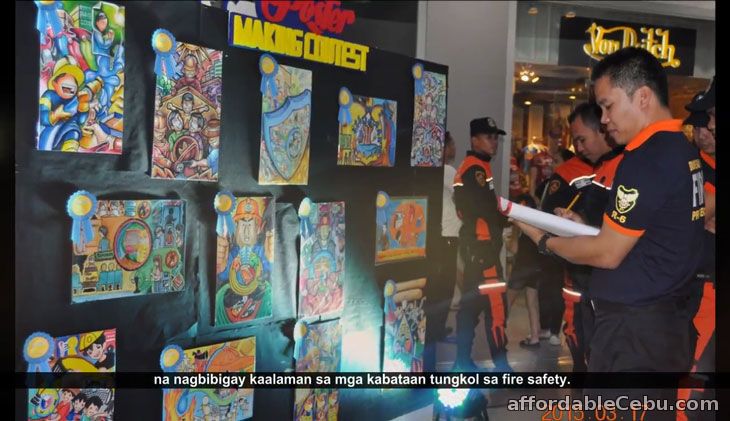 Some of the posters during the Poster Making Contest 2015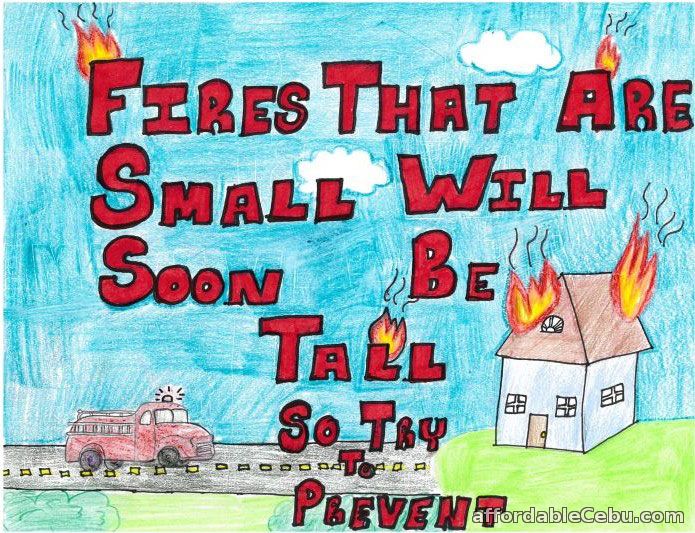 Fires that are small will soon be tall, so try to prevent.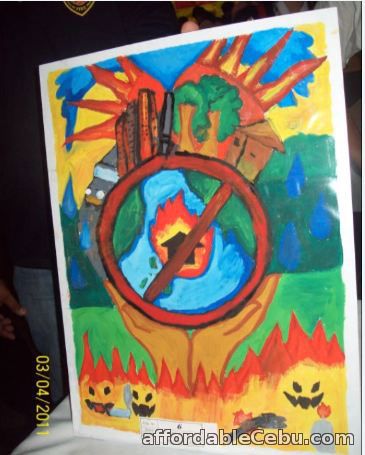 Smoke alarms will save your life.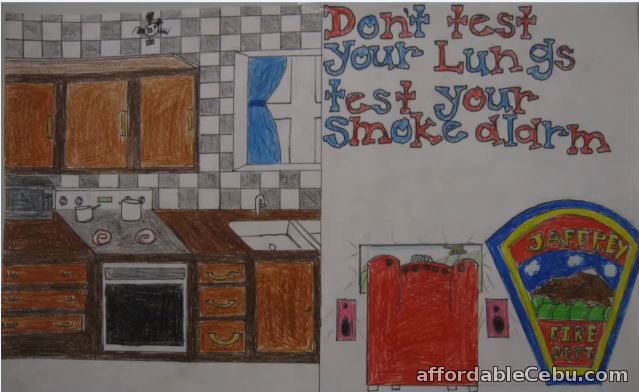 Don't test your lungs, test your smoke alarms.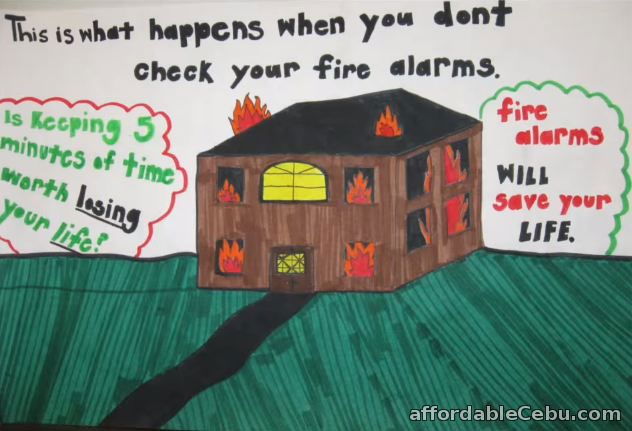 This is what happens when you don't check your fire alarms. Fire alarms will save your life.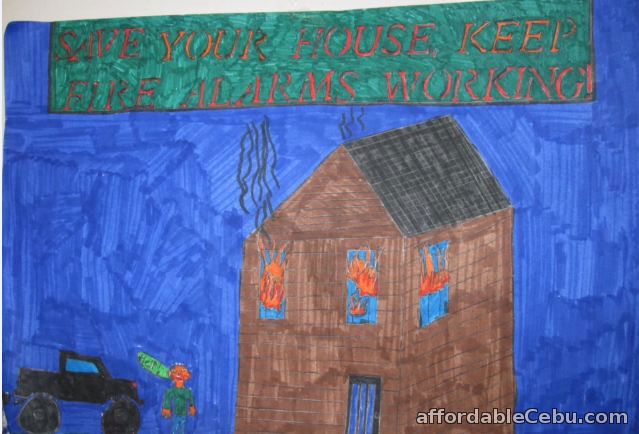 Save your house. Keep fire alarms working.
If you have a poster/drawing related to Fire Prevention/Safety, you can submit it to us by using the form below. We will be happy to include and post your name on your poster/drawing.