---
Now Hiring Work-from-Home: Accounting Assistants
Ad Type: Looking For | Location: Cebu City
| Views: | Comments: | 29 March 2021
If you've obtained or are close to getting your Association of Accounting Technicians (AAT) qualification, here's a career opportunity with great pay and benefits!

One of our clients in the U.K. is a holding company that is building a global manufacturing group of businesses, guided by their values of collaboration, innovation, partnership, and professional development. They need an Accounting Assistant to start their team in Cebu.

For this work from home opportunity on the mid-shift, we're seeking someone who can learn quickly and act autonomously on certain tasks. Mastery of Excel is a must, while working knowledge of Sage accounts would be a great advantage (but is not required).
Pictures
---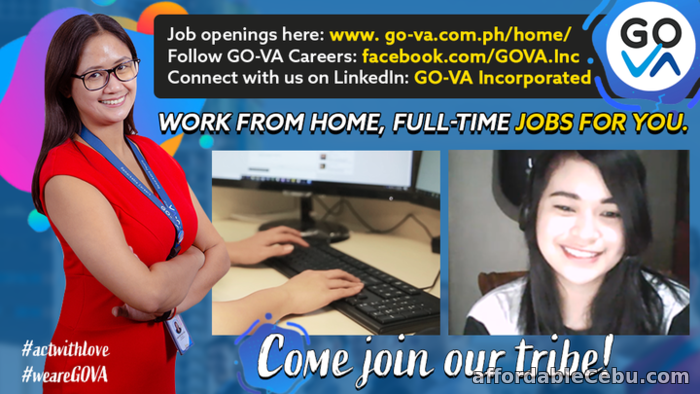 Share this Ad