---
Base Line Center Citadines in Cebu City
Ad Type: For Sale | Location: Cebu City
Views: | Comments: | 18 August 2016
THE CITADINES ADVANTAGE:
Part of the Ascott Powerhouse : Citadines is managed by Ascott, the world's largest international serviced residences owner-operator.
Brand Positioning: International serviced residence that caters to young professionals.
Brand Personality: Young and vibrant look and feel.
Distinct Features: Serviced residences that offers flexible services plus all the comforts of a modern home.
FOR MORE DETAILS... Please visit www.crs25realty.com
FOR MORE PROPERTIES... Please visit www.crs25realty.com

SAMPLE 1 BEDROOM PRICE LIST

1 BEDROOM
Floor Area: 40.17 sqm
Total Contract Price: Php 6,726,444.08
1 BEDROOM
Floor Area: 45.40 sqm
Total Contract Price: Php 7,593,826.50

1 BEDROOM
Floor Area: 49.96 sqm
Total Contract Price: Php 8,350,091.10
1 BEDROOM
Floor Area: 39.52 sqm
Total Contract Price: Php 6,618,643.20

PAYMENT TERMS:
Reservation Fee: Php 30,000.00
Option 1: Spot Cash 30 with 8% discount on List Price ( TC before move-in)
Option 2: Deferred 12 with 3% discount ( TC before move-in)
Option 3: Spot Dp 20% with 5% discount on Dp ( TC before move-in)
Option 4: 20% Over 36 months ( TC on the 31st month)
Option 5: 20% DP Over 36 months with TC
FOR APPOINTMENT CONTACT :

ALMIRANTE HERBIETO
Real Estate License #: 0005812
Email: crs25realty@gmail.com
Mobile: +63920-9640292
Mobile: +63925-5640292
Website: http://www.crs25realty.com
Website: http://www.ceburealtyshop.com
FOR MORE DETAILS... Please visit www.crs25realty.com
FOR MORE PROPERTIES... Please visit www.crs25realty.com
Pictures
---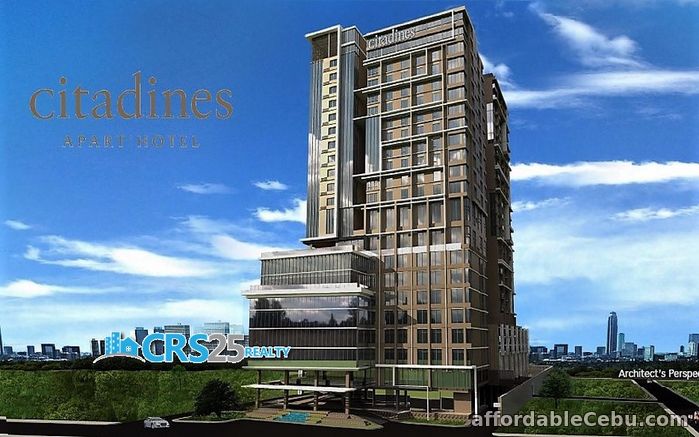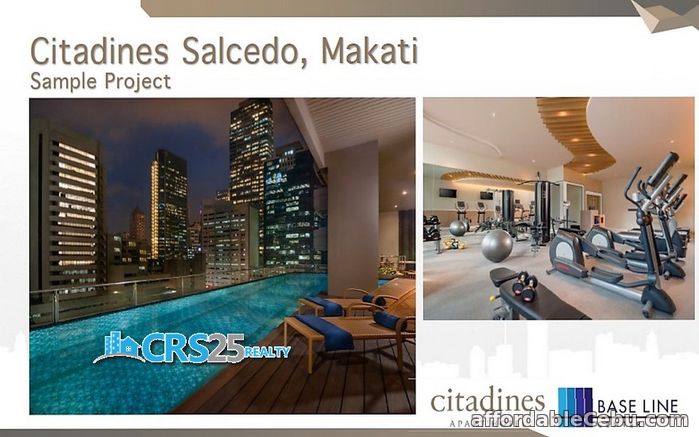 Share this Ad