---
Single attached 4 bdr 3 tb w balcony 2 car park nr Ayala property
Ad Type: For Sale | Location: Outside Cebu
| Views: | Comments: | 28 January 2019
The place is in between Ayala and Mega world Property, Ayala EVO City around together with Mega World properties near it will enhance the property value of the area.
It is not just a house but investment wise it will earn your money's worth !!!
A single attached four bedroom house with 3 toilets and bath nicely new designed for bigger family, with spacious living room and a big balcony wherein you can enjoy a nightcap before retiring to bed...
Single attached 4 bedroom
3 TB
Provision for 2 car park
Big Balcony
Lot 100
Flr 110
BANK SAMPLE COMPUTATION
Total Contract Price 5,780,400 vat included
12.5 % DP 722,550.00
Reservation fee 40,000.00
Net DP 682,550.00
15 mos DP 45,503.33
Loan Amount 5,057,850.00
20 yrs. 50,989.75
15 yrs. 56,532.31
10 yrs. 69,020.26
5 yrs. 109,644.76
Salary requirement
20 yrs 163,223.3333
15 yrs 185,360
10 yrs 233,196.6667
5 yrs 384,416.6667
Try to book now for tripping reservation call/text/PM for more details
9:00 am Starmall Edsa Mandaluyong
9:30 am Makati Edsa SM
10:00 am MOA
Pictures
---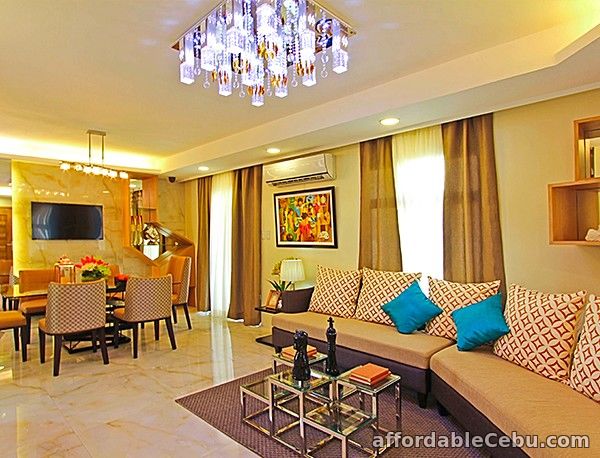 Share this Ad