---
Green Brooke Drive(LOT ONLY) Poog, Toledo, Cebu City
Ad Type: For Sale | Location: Toledo City
Views: | Comments: | 06 May 2020
Green Brooke Drive(LOT ONLY)

Address
Poog, Toledo, Cebu, Philipines
Description
DESIGN YOUR OWN DREAM HOUSE!!!
Lot for SALE
Poog, Toledo, Cebu City
As low as 3,353/month(AMORTIZATION)
LOT DETAILS
Terrain : Flat
Lot Area : 64 sq.m
Pricing
Meadows : 4,200/sq.m
Crest : 3,700/sq.m
Ridge : 3,300/sq,m
PAYMENT TERMS
NO INTEREST NO DOWN PAYMENT
Selling Price: 3,300/sq.m
Total Selling Price: php211,200
Reservation fee: 10,000 pesos
Payable up to 5-Years @ ZERO INTEREST
AVAILABLE CUTTING : 64 sq.m – 100 sq.m
GREEN BROOK DRIVE
Location: Poog, Toledo, Cebu City
Status: PRE-SELLING(4-5YEARS)
Type: Residential
Model: Lot ONLY
Terrain: Elevated
A sprawling 5.5 hectare property that will soon be the home of a number of families at the southeastern part of Cebu.
Its commercial strip that runs along the national provincial road shall make this part of Toledo bustle with such class and economic noise, with Complete AMENITIES.
AMENITIES
Elegant Entrance
Gutters and Roads
Drainage System
Concrete Road
Perimeter Fence
Basketball Court
Clubhouse
Swimming Pool
Light & Water Facility
PLEASE CALL OR TEXT FOR COMPLETE DETAILS AND VIEWING
ARACELI S. DANIOT
(SMART)+639093086678
( VIBER) +639323749133
(GLOBE)+639778047785
(LANDLINE) 032-316-8620
PRC REG. License #: 0025074
M2M Realty & Brokerage
email:daniot.araceli@yahoo.com
I OFFER ALL PROPERTIES HERE IN CEBU ( Just feel free to ask me if you want some properties (Condos , Houses & Lots)
***BROWSE FOR MORE PROPERTIES BELOW***
PHOTOS
(CEBU MORE PROPERTIES CONDOMINIUM HOUSE AND LOT)
https://www.facebook.com/pg/CebuMoreProperties/photos/?tab=albums
(MESSAGE YOUR INQUIRIES HERE)
https://www.messenger.com/t/daniot.araceli
Pictures
---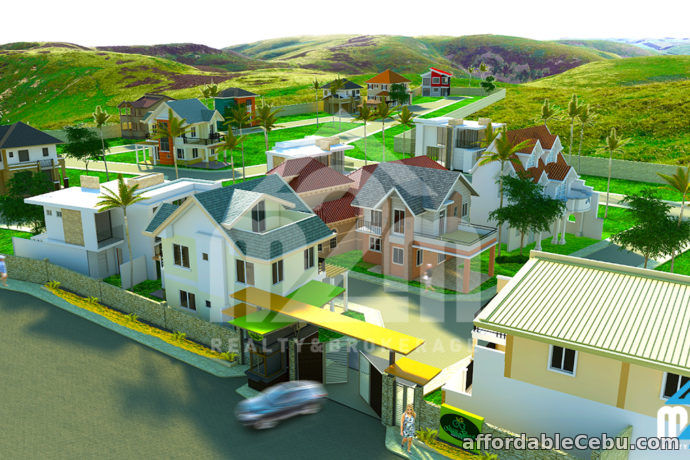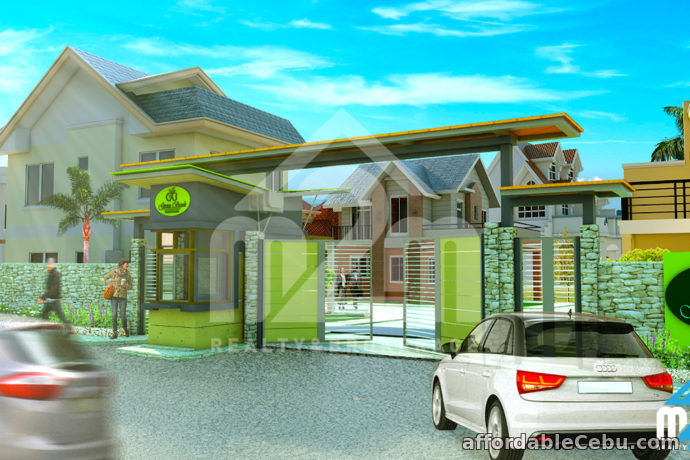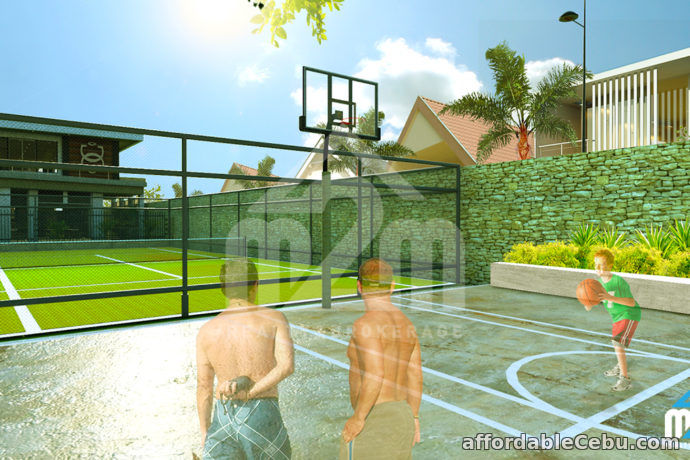 Share this Ad