---
Seat Lease in the Philippines in a world-class call center
Ad Type: For Rent | Location: Cebu City
Views: | Comments: | 29 April 2016
eBusiness BPO, Inc., powered by Azpired, provides Global Business Solutions and technological advancement through interactive communication solutions.
Seat leasing is an ideal office space set-up for businesses operating call centers and business process outsourcing. It is cost-efficient, hassle-free and does not require expensive start-up and operational costs. We offer state-of-the-art facilities with world-class technical support from our IT staff.
-Excellent location, not affected by calamities such as typhoons and floods
-PEZA certified building with redundant power supply
-24/7 service
-Redundant internet connection (50mbps fiber optic connection)
-Technical support
-Guaranteed 99.9% up time
-Microsoft license, predictive dialers, VOIP (available upon request, additional charges)
Minimum of 10 seats and up to a whole floor if needed.
For inquiries you may contact:
Almira Absin
US Mobile No.: 1.805.708.5656
Philippine Mobile No.: +63.917.721.4060
email: info@azpired.com
Pictures
---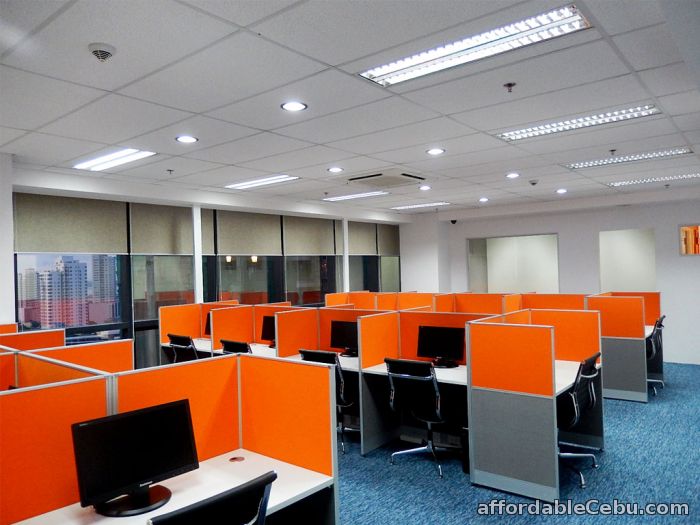 Share this Ad