---
Most Affordable Seat Lease Company in Cebu
Ad Type: For Rent | Location: Cebu City
| Views: | Comments: | 10 November 2018
With over 100+ BPO companies they are now currently serving, BPOSeats.com continues to prove they are worth trusted and partnered with. What's good is that they give their clients options to grow and acquire more seats, whether exclusive or not.

BPOSeats.com now offers more than just call center office spaces. They make a seat lease provider more than just a provider.

Aside from the obvious features:

24/7/365 Backup Generator to avoid service-interruptions
Electricity Included in Price
Free Use of conference rooms
Free Use of Training rooms (2 on site)
Free Parking (very large parking lot)
Free Guards
Professional cleaning by licensed custodian service (common areas)
Walls carpeted for sound proofing
Drop-down Acoustic Ceiling
Cubicles carpeted for sound reduction
Brand new professional office chairs

BPOSeats.com also does:

Payroll and Business Creation
Recruitment and Staffing
Technical Support
VOIP Services
You can never really go wrong with their services. They go above and beyond to make sure they help you grow and become a big company as you desire.
Pictures
---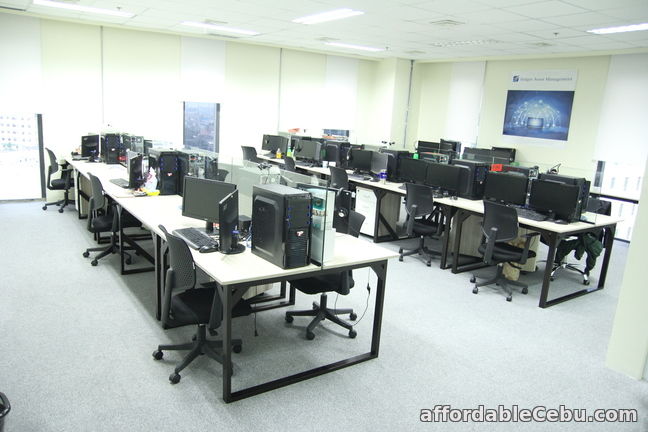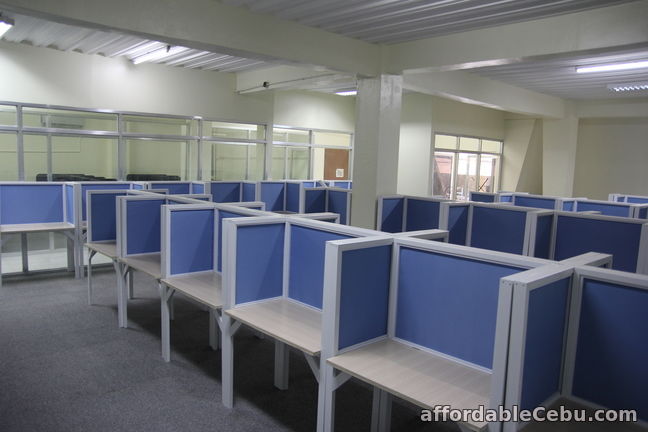 Share this Ad