---
HOTELS IN CEBU
Ad Type: For Rent | Location: Cebu City
| Views: | Comments: | 08 May 2013
In the balmy tropical country of the Philippines, Cebu has become a byword for "beach". Natural white beaches, a slice of the blue Pacific, coral gardens and tropical fishes await you.

Perfect summer day is when the sun is shining, the breeze is blowing, the birds are singing, and the lawn mower is broken.

If you need a place for your summer escapade please check out www.AsianCities.Com.
Pictures
---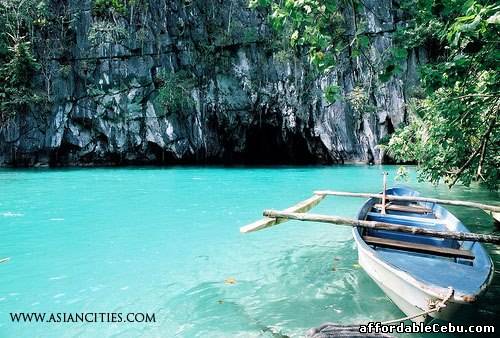 Share this Ad