---
Truck Seal, Plastic Seal, Van Seal, Tanker Seal, Metal Seal, Security Seal, Pull Tight Seal, Fire Extinguisher Seal, Bolt Seal, Bullet Seal,
Ad Type: For Sale | Location: Outside Cebu
| Views: | Comments: | 15 November 2020
Tel. 02-82455692; Mobile: 0932-8528525 (SUN), 0933-8101162 (SUN), 0998-5718306 (SMART), 0915-9608525 (GLOBE)



Security seals offer a tamper evident solution for sealing truck trailers, containers, and various other cargo holds. Made of high-density polypropylene these security plasic seals have a breaking strength of up to 79 lbs and come pre-printed with 6 digit sequencial numbers. To use simply thread the end of the seal through the closure and into the area marked "enter" at the end of the seal and pull tight. They do not require additional tools like bolt or cable cutters to remove, simply pull the designated tab away from the seal to remove.
Pictures
---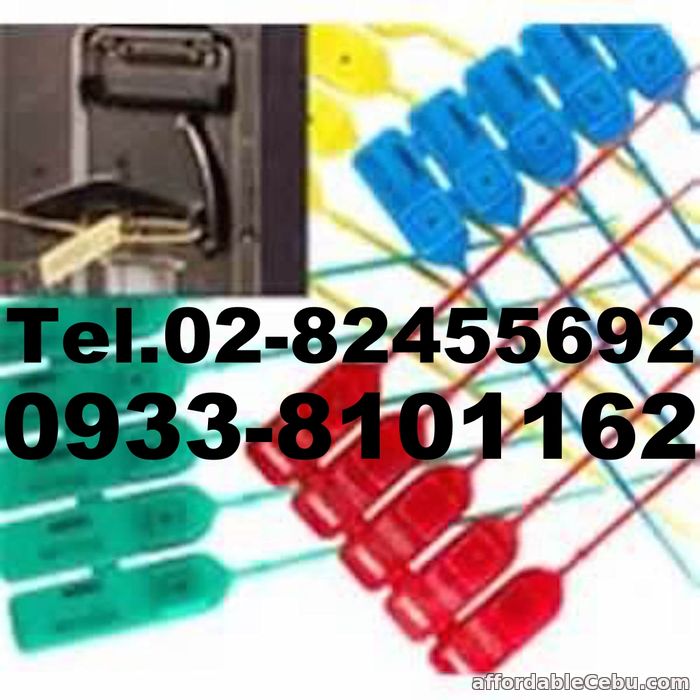 Share this Ad