You can find and download here the software drivers or installers of NEO Basic B3280 and B3280 N laptop models for free.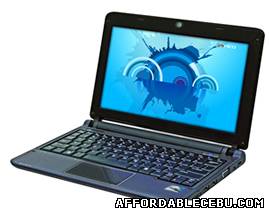 Picture of NEO Basic B3280 Laptop Model
Below are the NEO Basic B3280 and  B3280 N drivers for Windows 7 operating system.
Just click the links of the drivers in order to download.
On the other hand, below are the NEO Basic B3280 and  B3280 N for Windows XP SP2