Prince Warehouse Club Inc.
established its first store (branch) in Mindanao particularly located in Oroquieta City, Misamis Occidental. The store officially opened on December 14, 2013. Citizens from Oroquieta City and its neighboring municipalities have gathered in the store during the opening. The store and even the nearby street are full of people who were very excited to see what Prince Oroquieta was offering.
Branch Address
Barrientos St., Poblacion 2, Oroquieta City, Misamis Occidental
Phone Number
(088) 531-0022
Tax Identification Number (TIN)
426-697-124-002
Pictures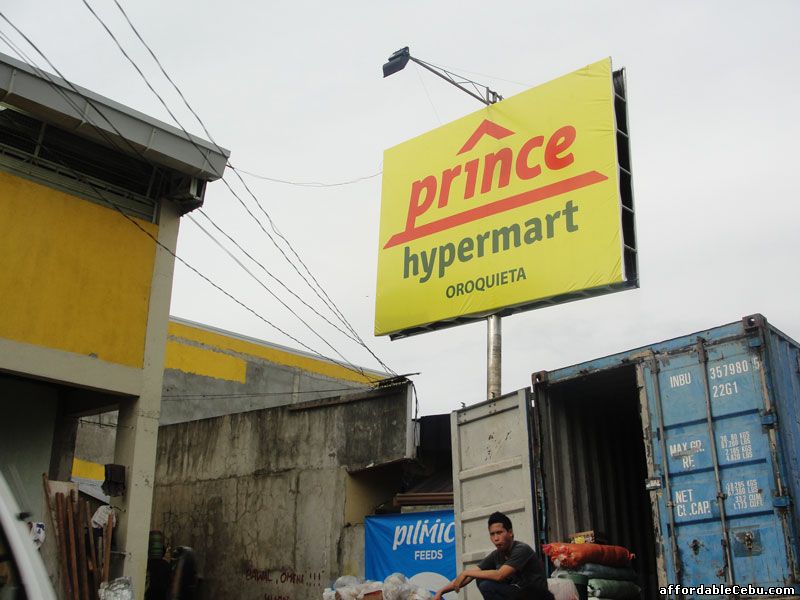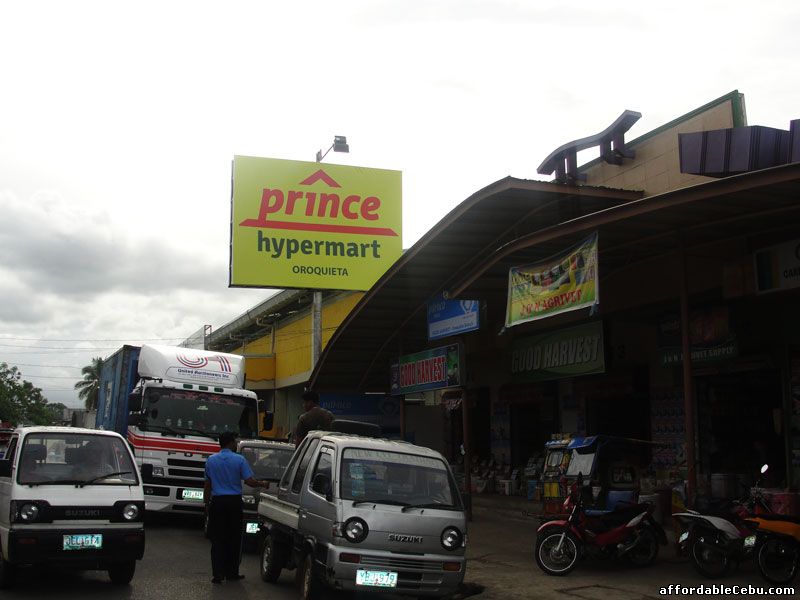 Inside Prince Hypermart Oroquieta
Some pails, drawers and dish racks are being sold.
You can see some school supplies are also being sold at the right side of the photo.
Take a look at how the stocks are displayed and stored.
If you have more orders, you can contact its phone number. You can earn 1% discount when you buy grocery items per case.

When I went inside the store, I noticed that the store is selling more on grocery items. They have dry goods, hardware, electronic, kitchenware products and school supplies but they are limited. Like I noticed on other Prince Warehouse stores in Cebu, they focus on selling more on grocery items. Prices are so affordable. That's why I noticed that many grocery or sari-sari store owners in Oroquieta prefer to buy in Prince.

Compared to CAMSUR General Merchandise Oroquieta branch, PRINCE Oroquieta is a bit smaller. More pictures will be posted soon.

Do you have any concern with Prince Warehouse Oroquieta City branch?