Said to be the true church built by Christ,
Iglesia Ni Cristo
(INC or Church of Christ) will be celebrating its 97th anniversary this July 27, 2011. According to INC members, this church was prophesied by Christ on the first century to reappear in ends of time which is our time. They believe that through the instrumentality of its "Sugo" or messenger of God, "Felix Manalo", the Iglesia Ni Cristo was established and officially registered in the Philippines on July 27, 1914. And in this date "July 27" is declared by the former President Arroyo to be one of the official holidays in the Philippines. That's how special this event is.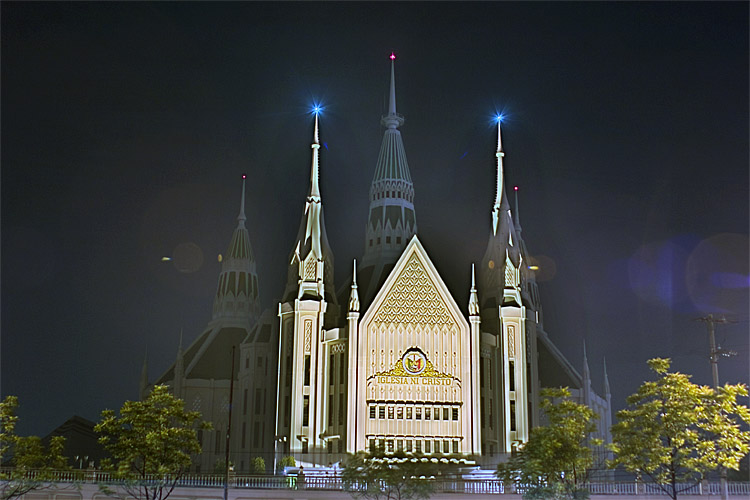 Picture of Iglesia ni Cristo Central temple
And this July 27, INC will inaugurate its 97th anniversary. INC prepared a list of program of activities for the celebration. And its main highlight is the gathering of large number of INC members in each major districts of different countries around the world.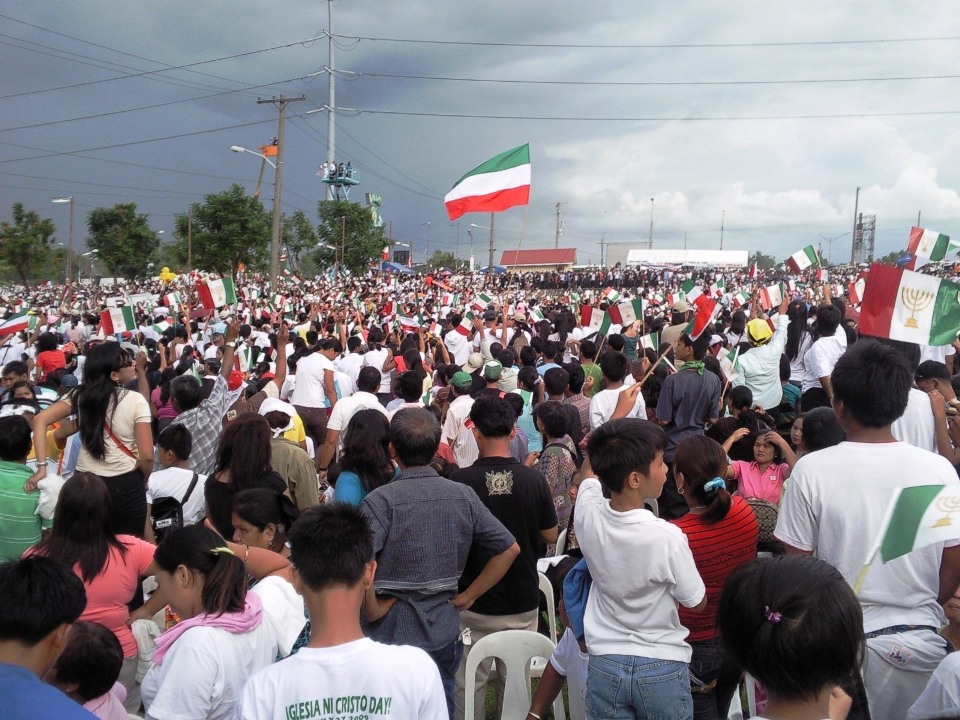 Picture of Iglesia ni Cristo members gathering
In addition, all Iglesia Ni Cristo (INC) members around the world will hold a special worship gathering known as "Thanksgiving or
Pasalamat
" on the last week of July to glorify and give thanks to God.
Iglesia Ni Cristo Music Video by AbaIssachar
If you know some programs of the Iglesia Ni Cristo (INC) that will be conducted before or during the 97th anniversary, kindly post it in the comment below.
Please share to us your experience regarding this INC prestigious event. May God bless the Iglesia ni Cristo with more fruitful years. May He also bless the church administration and the whole Church. Happy 97th Anniversary to all INC members!