---
Lot for sale in Talamban Cebu City
Ad Type: For Sale | Location: Cebu City
Views: | Comments:
Date posted: 12 August 2016 | Placed till:
The beauty of Pristina North may be seen in its excellent architecture, well
designed gardens and abundance of space. But when people actually live and
spend time here, they always discover that it is all about the quality of life, and
spirit of community that can only be described as beauty in all its simplicity
FEATURES AND AMENITIES:
The village is designed with the needs of the individual, family and community in mind. Everything you need is right here.
Come home to a concept of living so artfully and singularly planned that it simplifies your life.
Community assembly area
Children's playground
Picnic area with barbecue stations
Recreational pool
Swimming pool
Landscaping all throughtout the community
Basketball court
Open-air Clubhouse
AVAILABLE LOT
Lot Area: 680 sqm
Price With VAT: Php 12,192,050.30
Lot Area: 532 sqm
Price With VAT: Php 9,538,486.41
Lot Area: 572 sqm
Price With VAT: Php 10,255,665.84
Lot Area: 629 sqm
Price With VAT: Php 11,277,646.52
Lot Area: 547 sqm
Price With VAT: Php 9,807,428.69
Lot Area: 536 sqm
Price With VAT: Php 9,610,204.35
Lot Area: 511 sqm
Price With VAT: Php 9,161,967.21

PAYMENT TERMS:
Reservation Fee: Php 50,000.00
20% Discount on the Total Package Price due 30 days after reservation period.
10% discount on th down payment due 30 days adter reservation period.
FOR APPOINTMENT CONTACT :

ALMIRANTE HERBIETO
Real Estate License #: 0005812
Email: [email protected]
Mobile: +63920-9640292
Mobile: +63925-5640292
Website: http://www.crs25realty.com
Website: http://www.ceburealtyshop.com
FOR MORE DETAILS... Please visit www.crs25realty.com
FOR MORE PROPERTIES... Please visit www.crs25realty.com
Pictures
---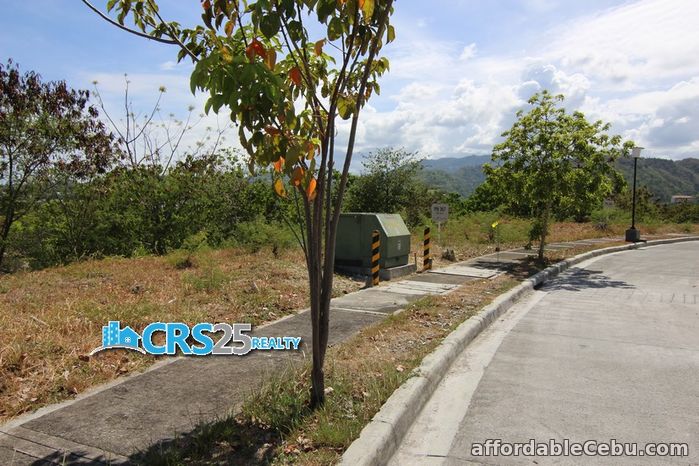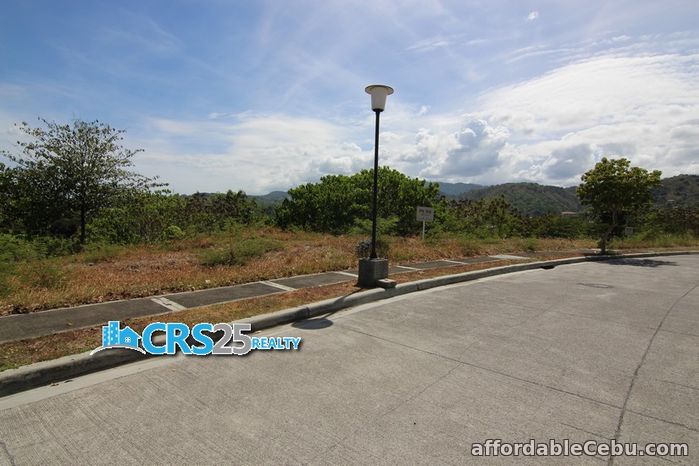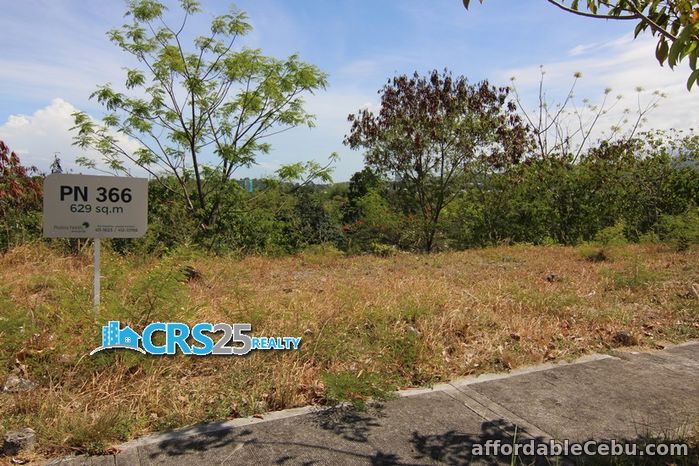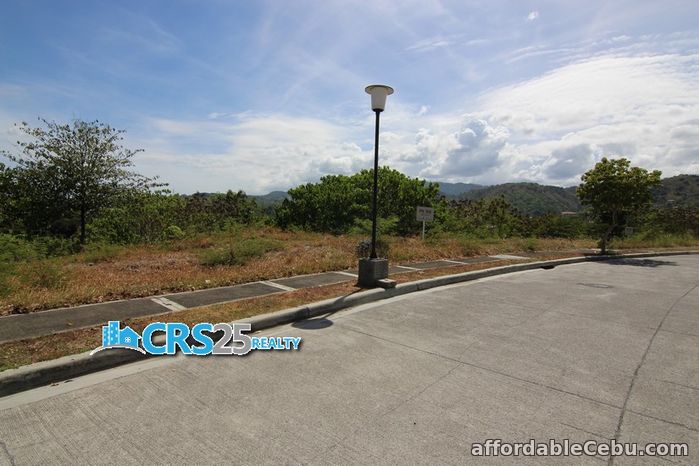 Share this Ad