---
McDonalds Delivery Contact Number in Cebu
McDonalds proudly presents their 24-hour service delivery system. You can now order your favorite meals and burgers of McDonalds in Cebu through phone and deliver them right at your doorsteps.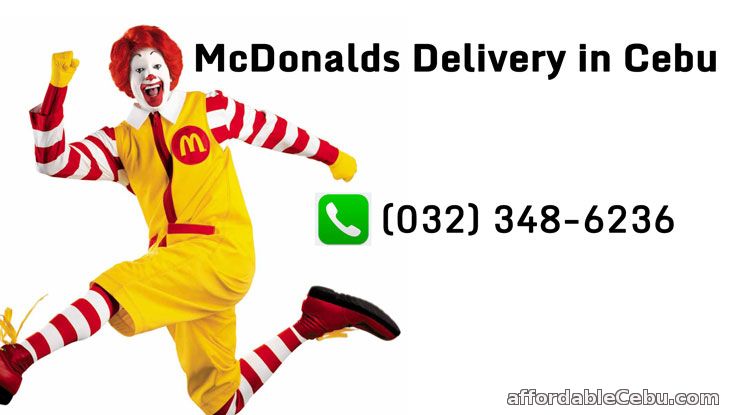 McDonalds Delivery Phone Number in Cebu


-- (032) 348-6236 --
Official Website: www.mcdonalds.com.ph
Warning! When posting comments, strictly observe correct spelling. Avoid incomplete words such as TY (as Thank You), Pls as Please, gud as good, dpt as dapat, etc. You can comment in English or Tagalog. If you will not follow this simple instruction, your comment(s) will not be accepted or published.