---
Download Epson Stylus Photo 1400 EEE Printer Resetter (Adjustment Program) Free
When you notice a problem in your

Epson Stylus 1400 EEE Printer

and read a notification like this in your desktop:

"The printer's ink pads are nearing the end of their service life."

And the led lights are blinking alternately, the solution of this problem is to reset your printer. In resetting your Epson Stylus 1400 EEE printer, you need a software resetter (an adjustment program).



You can download Epson Stylus 1400 EEE printer resetter (adjustment program) for free below. Just click the download link below.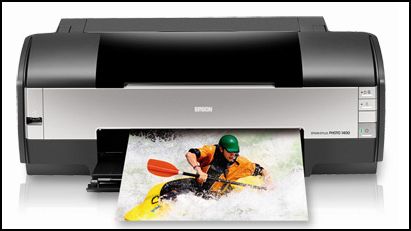 Picture of Epson Stylus 1400 EEE Printer
DOWNLOAD EPSON Stylus 1400 EEE PRINTER RESETTER
Use English language when posting comments. Non-english comments will not be published. Don't spam. Don't use offensive language. Write as if talking to a good friend. No textspeak please. (Examples of textspeaks to avoid are plz (for please), u (for you), ty (for thank you), gud, (for good), nyt (for night), etc.)
Total comments: 9
5
chris
(15-January-2013 4:39 PM)
can you upload the soft again? the file is no longer available in hotfile.
1
Tuawng
(22-November-2011 12:14 PM)
Hello
I'm Tu Awng. Please can you help me how to download epson photo 1400 adjustment program? Can you send me?
Thanks you