---
Iglesia Ni Cristo Centennial Logo
One of the major religions in the Philippines, Iglesia Ni Cristo (INC) will celebrate their centennial anniversary this year 2014. Part of preparing and promoting the event with their brothers and sisters is the creation of the Iglesia Ni Cristo Centennial Logo which will be posted and printed on any badges, tarpaulins, banners, streamers, leaflets and on any form of media.

Here's the Iglesia Ni Cristo Centennial Logo: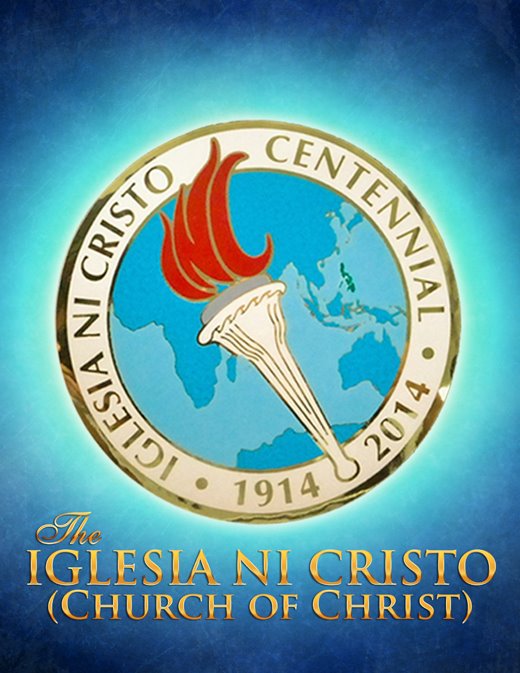 In the logo, the torch represents the light of salvation (the words of God through the Iglesia Ni Cristo) which will enlighten the whole world.
Since the establishment of the Iglesia Ni Cristo in the Philippines in 1914, the members continue to fulfill their duties as lights of the world. They spread the good news (words of God) to the people and bring them closer to God and to the path of salvation.
To all Iglesia Ni Cristo members, happy centennial anniversary this year 2014. May God blesses the Church and the Administration!
Warning! When posting comments, strictly observe correct spelling. Avoid incomplete words such as TY (as Thank You), Pls as Please, gud as good, dpt as dapat, etc. You can comment in English or Tagalog. If you will not follow this very simple instruction, your comment(s) will not be accepted or published.