---
House for sale at Box Hill Residences, Talisay City Cebu near at SRP
Ad Type: For Sale | Location: Talisay City
Views: | Comments: | 05 February 2016
Boxhills Residences-Aphrodite NG 60
Sitio Libo, Mohon, Talisay City, Cebu
Hurry 2 units are left!It's Almost Ready for Occupancy! Reserve Now!
BOXHILL Residences, a proposed residential community in the heart of Talisay City, Cebu. Just a 10 min. drive from SM SEASIDE CITY. Modern Living in Talisay City would go along to the future development and a Booming City of Cebu. Investment wise and secured living and very accessible to the future establishment in South Reclamation Project.
Located at Sitio Libo, Mohon, Talisay City, Cebu.. Why wait for a price to go UP when the opportunity is at your hand.
Amenities:
Swimming Pool
Club HOuse
Basketball Court
Concrete Roads
Perimeter Fence
Pictures
---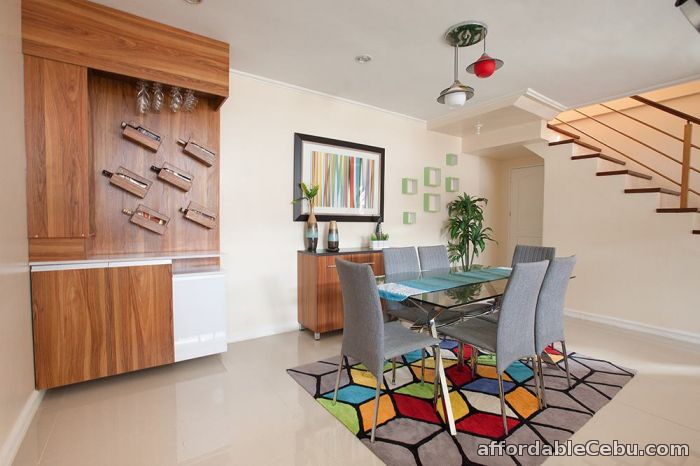 Share this Ad