---
Furnished Room for Short Stay at Acqua Private Residences
Ad Type: For Rent | Location: Outside Cebu
| Views: | Comments: | 11 June 2018
Furnished Room for Short Stay at Acqua Private Residences

Acqua Tropical Residences replicates a symphony of tree canopies with rich dense foliage planted next to a regenerating body of water. An oasis of serenity and solitude amidst the city. It's a modern home with nature-infused tropical rainforest in the heart of the metropolis - Acqua Private Residences.

Located where two key cities meet - Makati and Mandaluyong. Acqua basically revitalizes what is previously an industrial area, dedicating two times its total land area to lush greenery, enchanting water features and open space.

P3,999/night for 2 persons. Minimum of 2 nights.
Weekly P13,999 for 7 nights.
Monthly P29,388 for 30 nights.

Standard Appliances, Furniture, and Housewares for a convenient stay.
1. 1 Queen Bed to sleep 2-3
2. Iron w/ Ironing Board
3. Hair Dryer
4. Safety Deposit Box
5. Dining and Living Area
6. Air-Conditioning Unit
7. Refrigerator
8. Electric Cooktop
9. Microwave
10. Television Set

Added services:
1. 24/7 Concierge and security
Standard Check-in 2pm,
Standard Check-out 12nn.
2. Pocket WIFI for Rent
3. Pay Parking
4. Airport pick-up with fee, complete flight details required.

Facilities:
1. Use of Swimming Wave and Beach Pool Tuesday to Sunday from 7:00AM to 7:00PM.
- Free for 2, additional person PhP 250.

Amenities:
1. Bottled water, Soap, Shampoo, Tissue, Towel
2. In room breakfast set Php 250 per person. Payable in advance.

Restrictions:
1. No Smoking, penalty fee of PHP 5,000 per offense applies.
2. No pets allowed.

When contacting us for booking, please provide:
1. Name of occupant and Contact no for registration purposes.
2. Strictly full payment is required to confirm.

Upon check-in:
1. Proper identification
2. Refundable security deposit Php2,000

To book, please contact 0906 9003019.

Pictures
---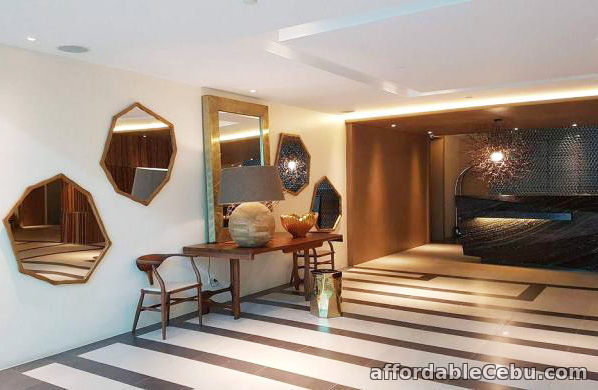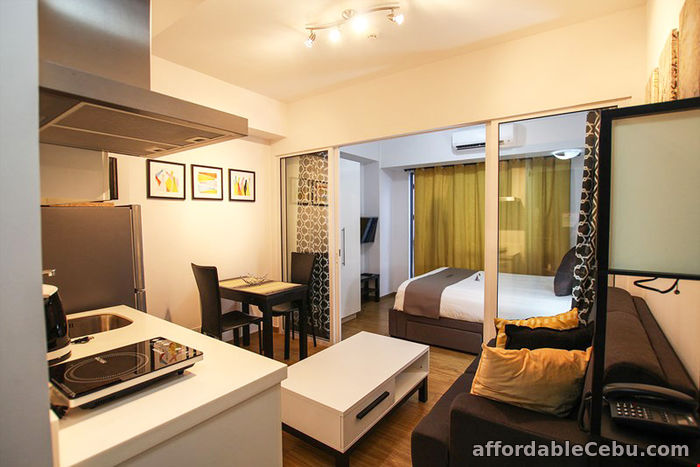 Share this Ad